Serving Orange County Communities Since
1960
Call

(714) 602-1299

Today to Schedule Your Home's Plumbing Services!
Your home's plumbing is more than a convenience … it's vital to your family's health and the integrity of your home itself. Plumbing problems can cause serious issues, so don't delay. Contact Biard & Crockett right now for same-day plumbing service from a licensed, skilled plumbing contractor.
For more than half a century, Orange County residents have counted on the Biard & Crockett team for fast, top-quality plumbing services. Our plumbers are fully licensed and have the expertise to solve serious problems quickly and handle all your home's plumbing needs. In addition to unclogging drains and clearing sewer backups, we can install and replace water heaters, kitchen fixtures, and your other plumbing needs.
Full-Service Plumbing Repairs
Biard & Crockett's skilled plumbers handle inspections, installation, repairs, replacement and maintenance. They're also happy to provide sound advice about changes you're thinking about. They respond quickly and provide top-quality work … and Biard & Crockett stands behind everything we do!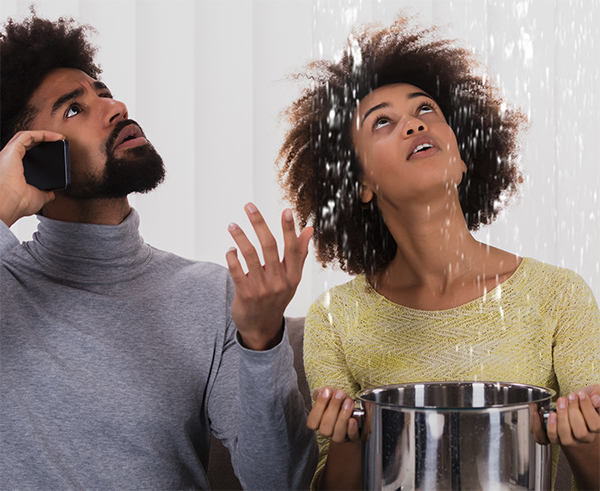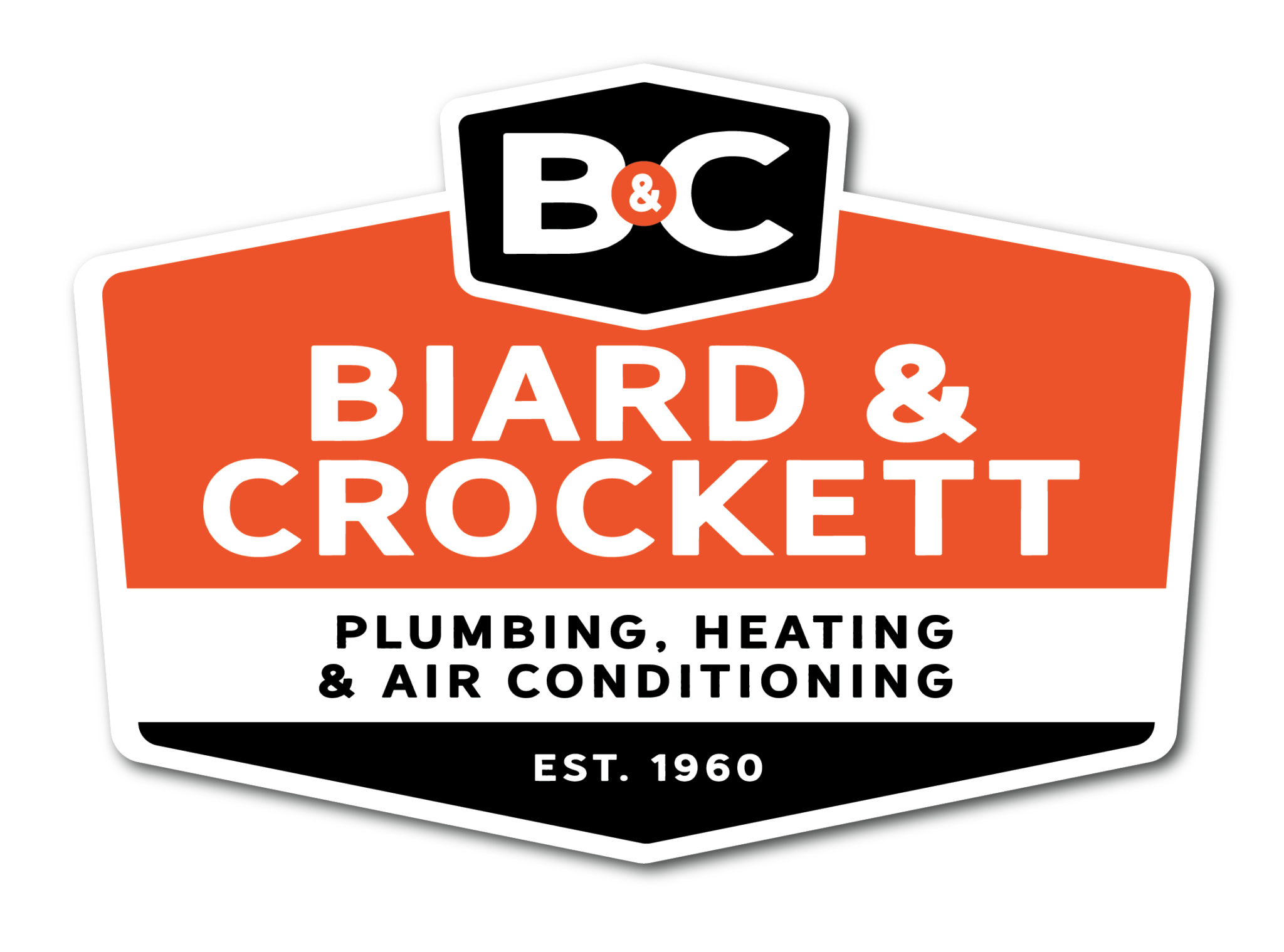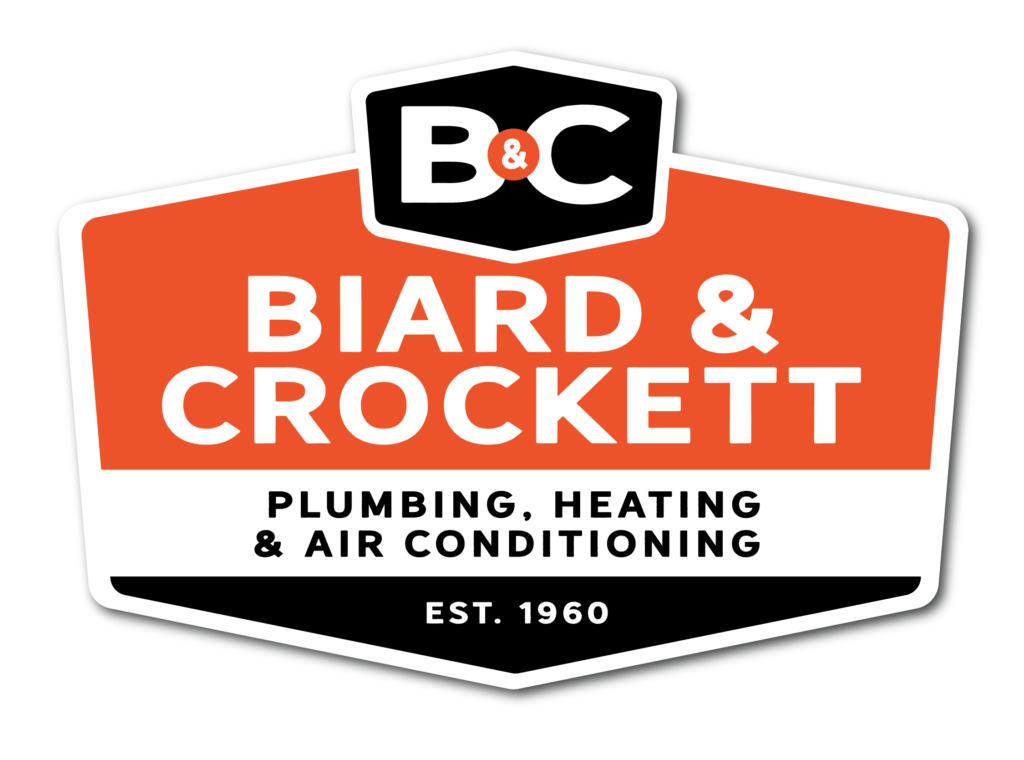 Leak Detection
Water leaks are frustrating, they're unsightly, they waste your water … and worst of all, they can cause serious damage to your home and affect your family's safety. Some leaks are obvious, but others can be hidden where you can't see them. Biard & Crockett's team of expert plumbers uses today's most advanced equipment to track down, pinpoint and then repair leaks as quickly as possible!
Learn more about our leak detection services
Water Heaters
It's a terrible feeling when you turn on the shower and the water is ice-cold. When your water heater isn't delivering enough hot water for your family's needs … or if you've noticed that it's leaking … call Biard & Crockett right away. Our highly skilled plumbers will determine whether your water heater needs to be repaired or replaced. If you need a new water heater, we'll explain your options and pricing so you can make the choice that best fits your home and budget.
Learn more about our water heater replacement services
Water Treatment
The water that comes out of your faucet looks clean, but are you completely sure it's as clean as you want it to be? It may contain contaminants or impurities that affect its quality or how it smells and tastes. If you're not satisfied with your water or you're just curious about its quality, contact Biard & Crockett. One of our highly trained water quality experts will perform scientific tests to determine how clean and safe your water is … and explain the water treatment options that can make it better.
Learn more about our water treatment services
Today's Special Offers from
Biard & Crockett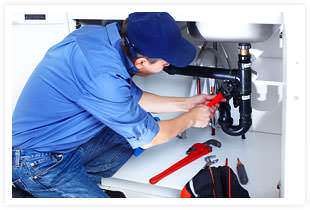 Save $55 on ANY Plumbing Repair
Mention this special when you call to save $55 on your repair service!
Refer a friend and receive up to a $300 gift card
Share your Story and get Rewarded!
Regular Annual Maintenance for as low as $14.95 / Month
Enjoy peace of mind that your HVAC system is inspected and serviced