Serving Orange County Communities Since
1960
Call

(714) 602-1299

to Schedule
Furnace Replacement & Installation Services For Your Home Right Now!
Call

(714) 602-1299

Today to Schedule Your Home's Furnace Replacement & Installation Services!
Is your furnace not keeping up with your home's needs … or are you tired of paying too much to keep your home cozy and warm? The answer may be to replace your older, less efficient model with a new highly efficient and reliable furnace.
The Biard & Crockett team will carefully study your home and ask questions about problem areas that never get warm enough. Then they'll recommend a top-quality furnace from one of America's best manufacturers. You'll get all the details, including an accurate cost estimate, so you can decide about your new furnace with confidence. We'll help you make your home more comfortable and we'll respect your budget. Reach out to Biard & Crockett right away!
Call (714) 602-1299 to schedule furnace replacement and installation service or connect with us online right now!
Do You Need A New Furnace?
If your furnace struggles to keep you comfortable on chilly mornings, or you're just tired of spending money on repairs, this may be the right time to replace it with a new furnace. Reach out to the Biard & Crockett team and we'll listen to your concerns, evaluate your furnace's condition, and give you a recommendation you can trust. Signs it's time to think about furnace replacement include:
You're paying more for heating
If your heating bills are climbing, it may be that your furnace is losing efficiency and working harder to keep up with your home. New high-efficiency furnaces can pay for themselves through lower heating costs.
You're making too many repairs
If you have to keep calling for service, it's likely your furnace is close to the end of its service life. All those bills add up, so it may make more sense to invest in a high-efficiency replacement furnace that will heat your home safely, efficiently … and most of all, reliably!
It's an older, less efficient model
If your home's furnace is more than a decade old, it probably isn't as efficient as today's products … and it's reaching the age when repairs are far more likely. Installing a new furnace will not only give you greater efficiency but will also provide the reliable performance you want.


Today's Deals from
Biard & Crockett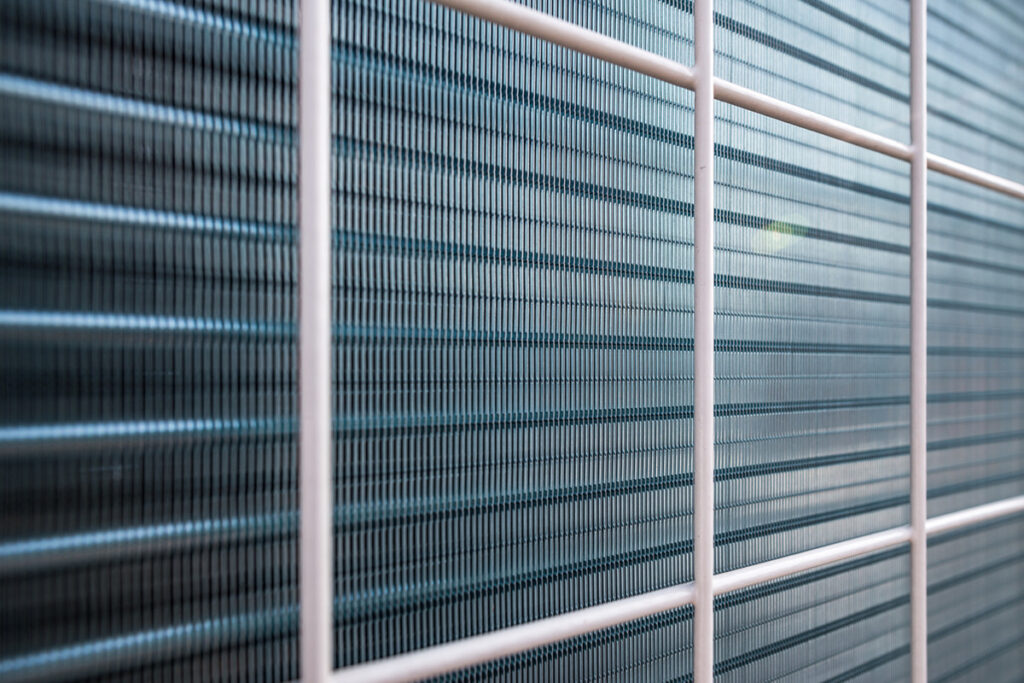 Save up to $2,100 On Select High Efficiency Air Conditioning System
with Dealer & Recycling Rebates!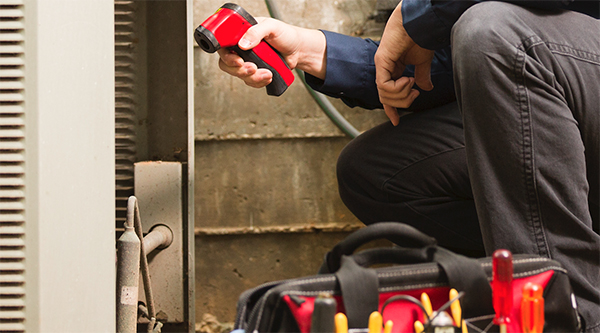 Save $55 on ANY Furnace or A/C Repair
Mention this special when you call to save on your repair service!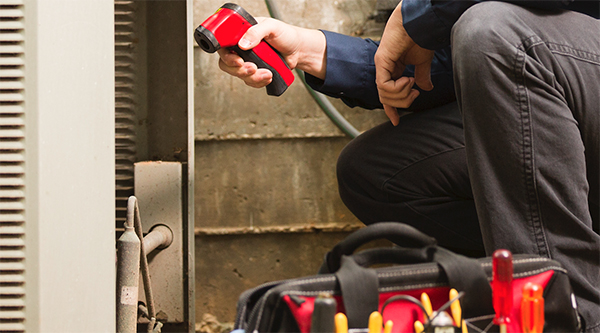 $68 Heating System Tune-Up
Heating System Tune-Up with Our Exclusive No-Breakdown Guarantee
See What Our Customers Say