Serving Orange County Communities Since
1960
Best Price Guarantee
If you find a better deal from a company that does what we do, we will not only match it, but we'll beat it by $100. Must be the same material, same scope of work, same insurance, providing the same warranty and installed by a company that is a member of the BBB.
Highest Standard Technician Guarantee
We only hire technicians of the highest caliber. Our professional technicians must pass drug testing, criminal and federal background screenings before they get to wear our name. All Employees must maintain a clean lifestyle while working for us.
Protection Pride Guarantee
We take pride in our work and your home. We will always protect your home from damage while working in and around your property. Rest assured if a mistake happens while performing any of our services, we will correct it. If any of our technicians get hurt or injured while on your property you have zero liability. We carry all of the proper amounts of liability insurances and bonds for our company and technicians.
Satisfaction Guarantee
We pride ourselves on the level of service we provide to our clients. If for any reason we have not performed in a satisfactory manner, we won't collect payment until we do. We will make it right.
Two Year Guarantee
Repairs performed by our professional technicians come with a two-year warranty on parts and labor. This excludes drain cleaning and customer-supplied materials.
Up Front Pricing Guarantee
We stand by our service pricing and will always provide you with a total investment amount for the work needed in your home prior to the start. We never want you to pay more than you expect.
Today's Special Offers from
Biard & Crockett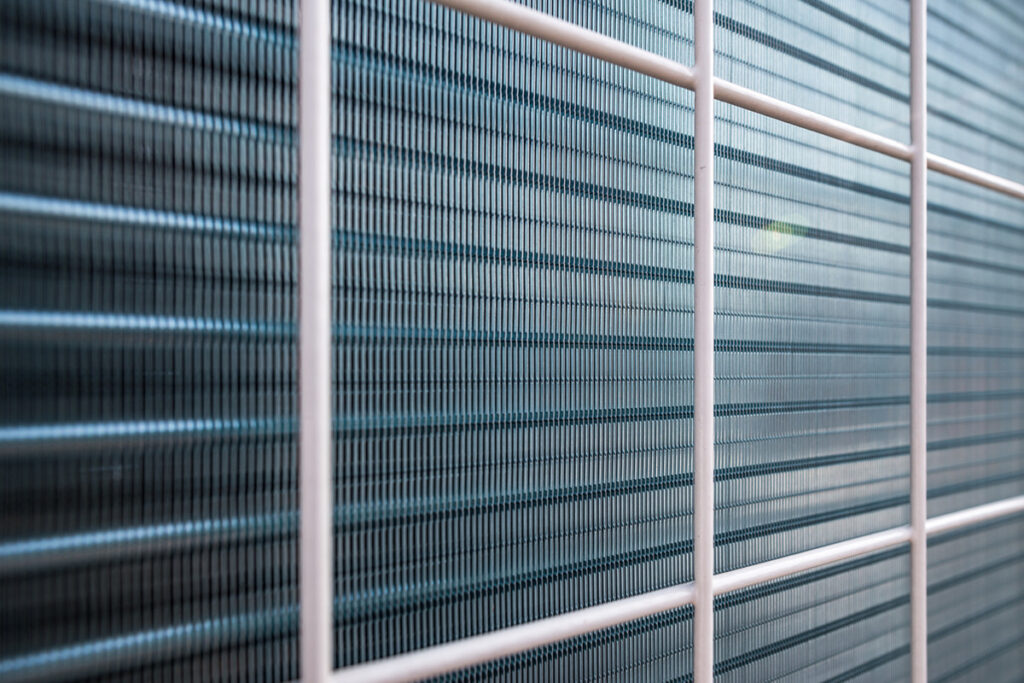 Save up to $2,100 On Select High Efficiency Air Conditioning System
with Dealer & Recycling Rebates!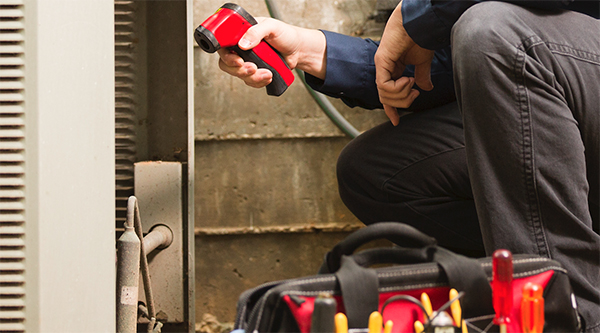 Save $55 on ANY Furnace or A/C Repair
Mention this special when you call to save on your repair service!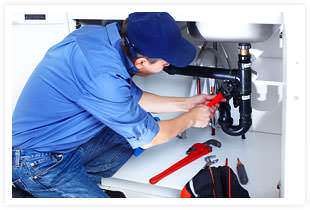 Save $55 on ANY Plumbing Repair
Mention this special when you call to save $55 on your repair service!
See What Our Customers Say