Serving Orange County Communities Since
1960
Call

(714) 602-1299

to Schedule
Air Cleaner & Filtration Services For Your Home Right Now!
Call

(714) 602-1299

Today to Schedule Your Home's Air Cleaner & Filtration Services!
There's more to comfort than temperature. What's in your home's air can make you and other family members uncomfortable. Whether it involves unpleasant odors, or issues with allergies and asthma, particles and pollutants in your home's air can even lead to health problems. That's where the indoor air experts of Biard & Crockett can help.
Instead of offering just one solution, we have a variety of approaches to address air quality needs. For example, we often recommend HEPA filters that can remove 99% of particles from your indoor air, including mold spores, pollen, pet dander, and dust. Which solution is right for your home and your issues? Reach out to Biard & Crockett, and we'll investigate your air quality issues and discuss your needs before recommending the solution that's right for your home and your budget.
Call (714) 602-1299 to schedule air cleaner & filtration service or connect with us online right now!
Cleaner Air Provides Many Benefits
Did you know the Environmental Protection Agency has reported that indoor air pollution may an even bigger risk to our health than outdoor pollution? Even when we keep homes clean, indoor air can contain dust, bacteria and other pollutants that can aggravate allergies and other respiratory problems. If your family members are experiencing sneezing, sore throat, coughing, fatigue, dizziness, headaches or dry eyes, it may be in part because of poor indoor air quality.
Air filtration and purification systems can provide a long list of benefits, among them:
Reducing asthma symptoms
Eliminating allergens, such as pollen, pet odor, and dust
Trapping tobacco and cigarette smoke
Removing pollutants and fumes
Clean air reduces illnesses and can even help with stress. It's another way you can keep you and your family healthier and happier!


Current Offers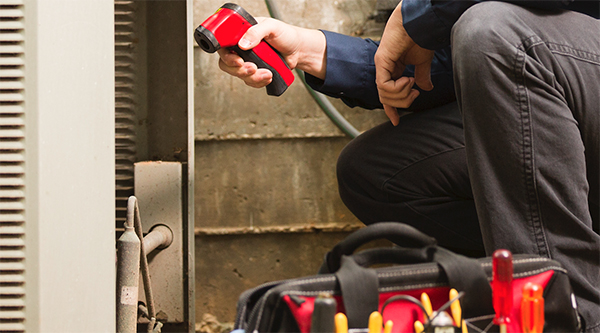 Save $55 on ANY Furnace or A/C Repair
Mention this special when you call to save on your repair service!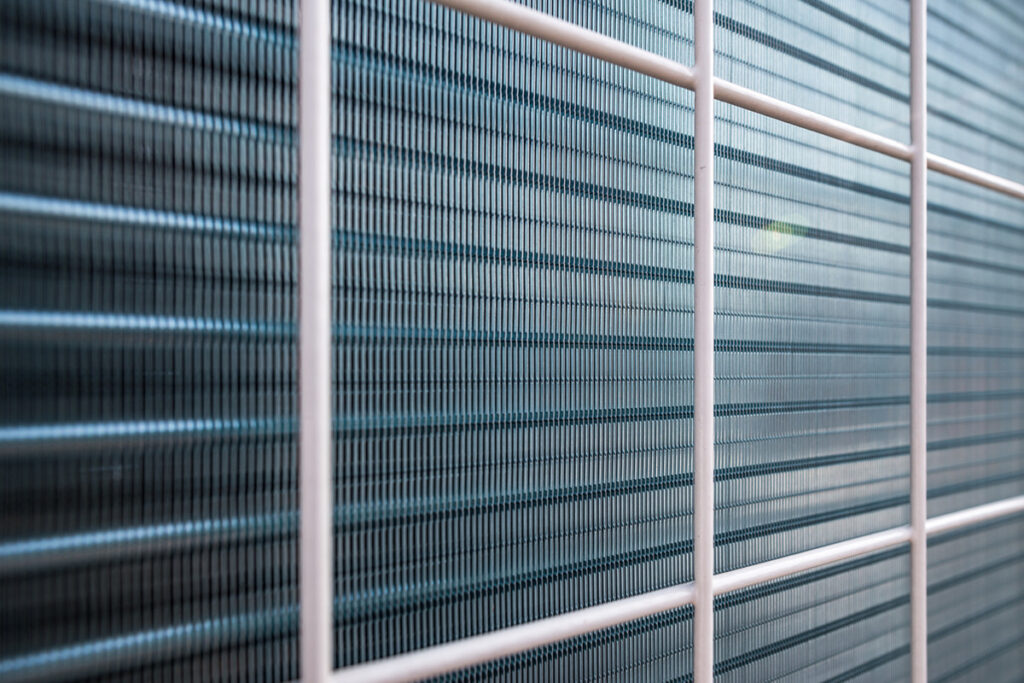 Save up to $2,100 On Select High Efficiency Air Conditioning System
with Dealer & Recycling Rebates!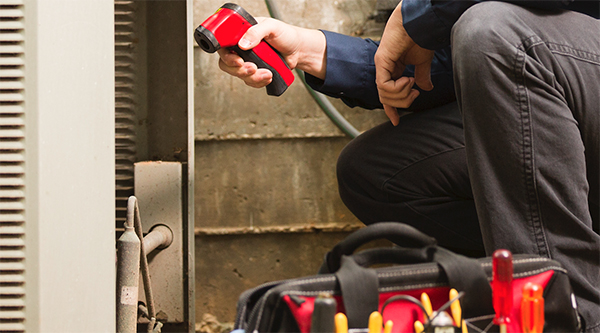 $68 Heating System Tune-Up
Heating System Tune-Up with Our Exclusive No-Breakdown Guarantee
See What Our Customers Say