Serving Orange County Communities Since
1960
Call

(714) 602-1299

Today to Schedule Your Home's Heating Services!
On those nights when the temperature dips down low, you're happy to stay inside where it's warm and cozy. You count on your home's heating system to keep you and your family safe and comfortable during the chilliest times. But when your heating system stops keeping you comfortable, it's time to reach out to the heating experts at Biard & Crockett. We've been serving Orange County for more than half a century.
You can count on Biard & Crockett to help with any issues related to furnaces and heating. Our team services and repairs furnaces and other heating equipment from all major brands. We also install top-quality heating systems. If your home isn't as comfortable in cold weather as you wish, reach out to the Biard & Crockett team today, and we'll make you comfy quickly!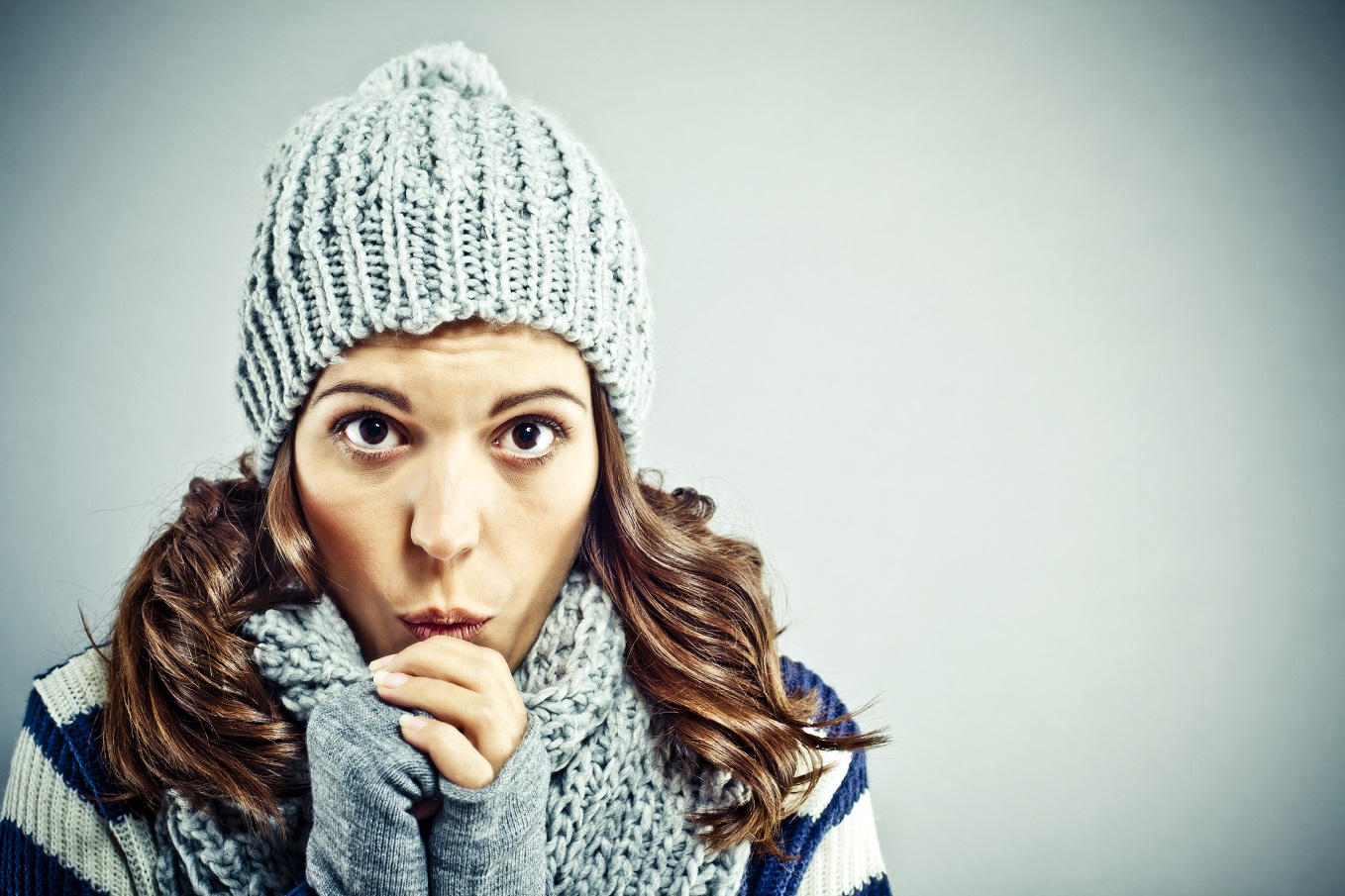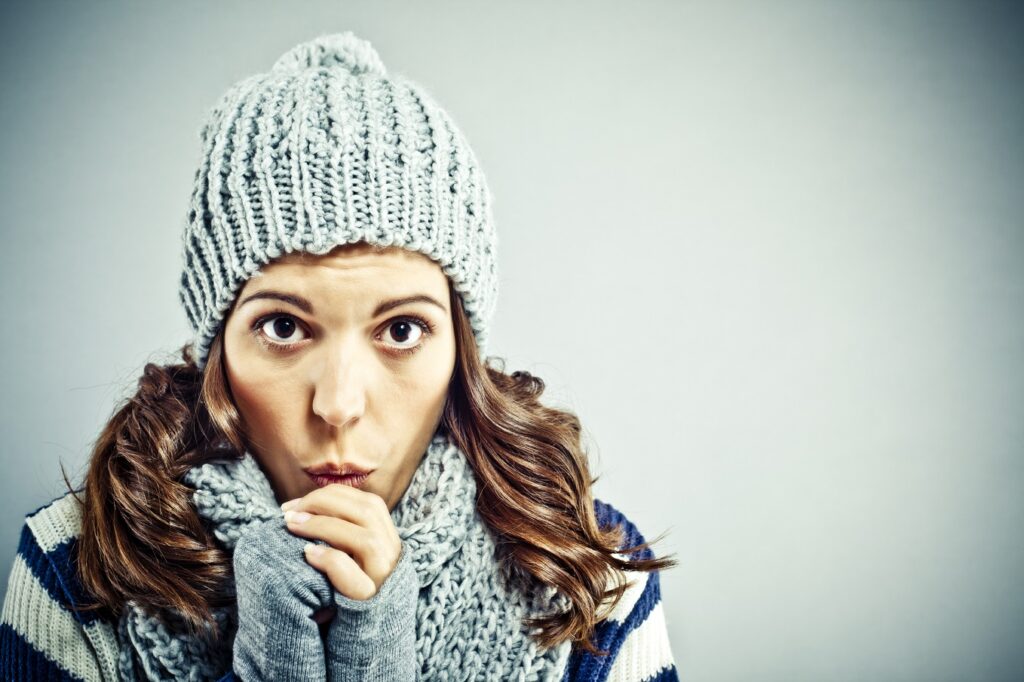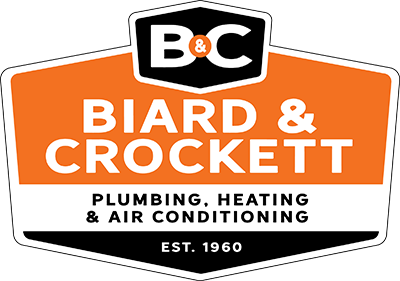 Contact
Biard & Crockett

Today


(714) 602-1299
Furnace Repair
Furnace Tune-up
Heating Replacement
Heat Pumps
Thermostats
Heating Repairs
If your heating system just isn't keeping your home warm, there may be a problem with it. Reach out to the heating experts at Biard & Crockett to identify and fix the problem quickly. Our team is familiar with all makes and models of furnaces, heat pumps, and other heating systems, and we work efficiently to diagnose problems and recommend the repairs that restore your family's comfort.
Learn more about our heating & furnace repair services.
Heating Maintenance
Keeping your furnace and other home systems operating at their best requires regular maintenance. Biard & Crockett Family Club Members receive seasonal maintenance to make sure systems are operating at their best, preventing unexpected breakdowns. Best of all, becoming a Biard & Crockett Family Club Member is remarkably affordable. Plus, there are other money-saving benefit!
Learn more about our heating & furnace maintenance services.
Heating Replacement & Installation
Is your heating system more than 10 years old? Has it stopped providing the level of performance and comfort you want? It may be time to think about replacing your system. Today's models offer greater performance and efficiency, so you may benefit by getting improved comfort and lower energy bills. Our heating experts will study your home and discuss your needs, then recommend the system that best meets your goals and your budget.
Learn more about our heating & furnace installation and replacement services.
Today's Deals from
Biard & Crockett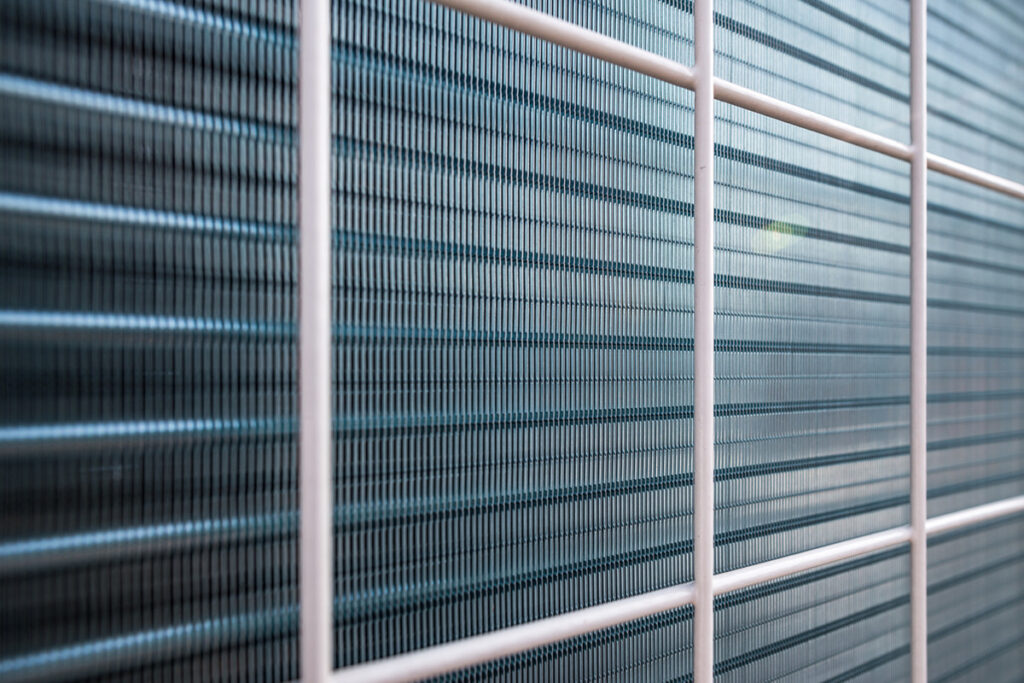 Save up to $2,100 On Select High Efficiency Air Conditioning System
with Dealer & Recycling Rebates!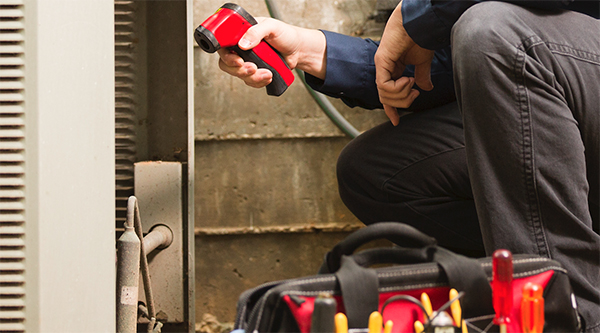 Save $55 on ANY Furnace or A/C Repair
Mention this special when you call to save on your repair service!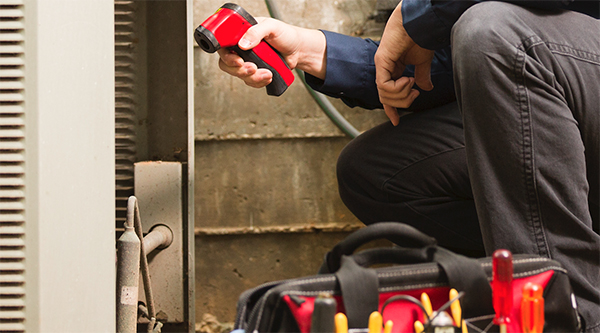 $68 Heating System Tune-Up
Heating System Tune-Up with Our Exclusive No-Breakdown Guarantee