Serving Orange County Communities Since
1960
Call

(714) 602-1299

Today to Schedule Your Home's Drain Services!
What's the most common home plumbing problem? Based on our more than half a century of serving Orange County, we'd have to say it's problems with drains. Clogged drains and backups can be frustrating, but did you realize they can also lead to more serious problems? As drain problems get worse, they can cause pipes to burst and sewer lines to break open, leading to bigger and costlier repairs and replacements. That's why it's important to reach out to Biard & Crockett so we can fix your drain issues before they become something bigger.
You can count on our team of professional plumbers for every drain-related service you might need. Whether you're struggling with a clogged drain or suspect you have a sewer problem, our skilled plumbers will respond quickly, diagnose the problem, and recommend the best solution. They can handle everything from basic clog removal to today's advanced plumbing tools like trenchless sewer repair and powerful hydro jetting systems. We'll explain what needs to be done and give you an easy-to-understand quote before work begins so you'll have complete confidence.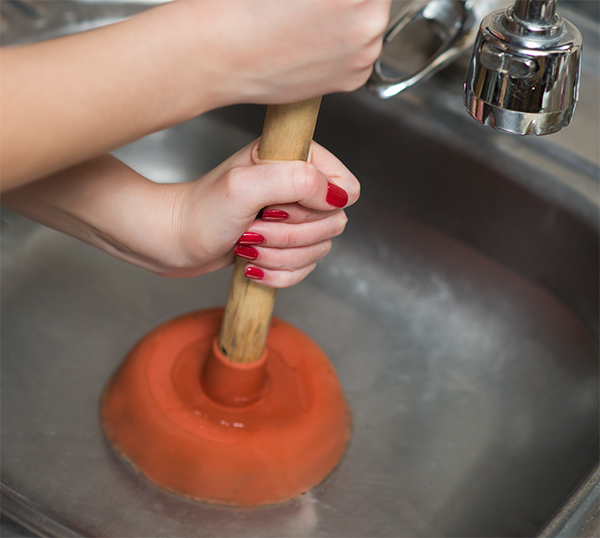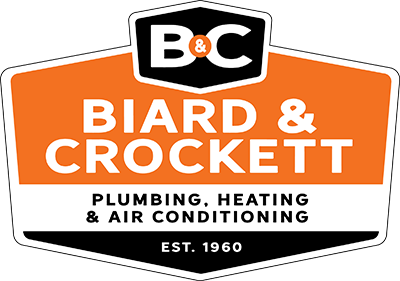 Contact
Biard & Crockett

Today For:
Drain Cleaning
Clogged drains are more than annoying. They can easily lead to more serious problems such as burst pipes or broken sewer lines. Count on Biard & Crockett's plumbers to use the right approaches and today's most advanced plumbing technology to clear your stubborn drains and show you how you can keep those drains from clogging up again.
Learn about our drain cleaning services
Sewer Repair
Are you noticing bad odors that seem to be coming from your drains? Are you starting to smell sewer gas inside your home? Those are signs that something isn't quite right with your sewers. What is it? Reach out to Biard & Crockett and our plumbers will respond quickly to pinpoint the problem and fix it efficiently and economically. Our team uses advanced technology like infrared sewer camera inspections to get to the cause of the problem as fast as possible.
Learn about our sewer repair services
Sewer Replacement
You can't afford to have a sewer line that isn't working. It's unpleasant and it can endanger your home's structural integrity. Let Biard & Crockett's team of experienced plumbers identify the program and recommend the most effective approach for fixing it. We use the latest diagnostic equipment and repair technology like trenchless repair equipment to get your sewer back in good working order as quickly as possible.
Learn about our sewer replacement services
Today's Special Offers from
Biard & Crockett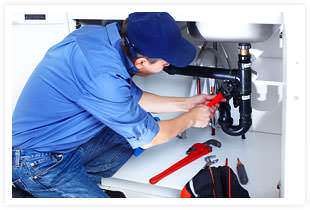 Save $55 on ANY Plumbing Repair
Mention this special when you call to save $55 on your repair service!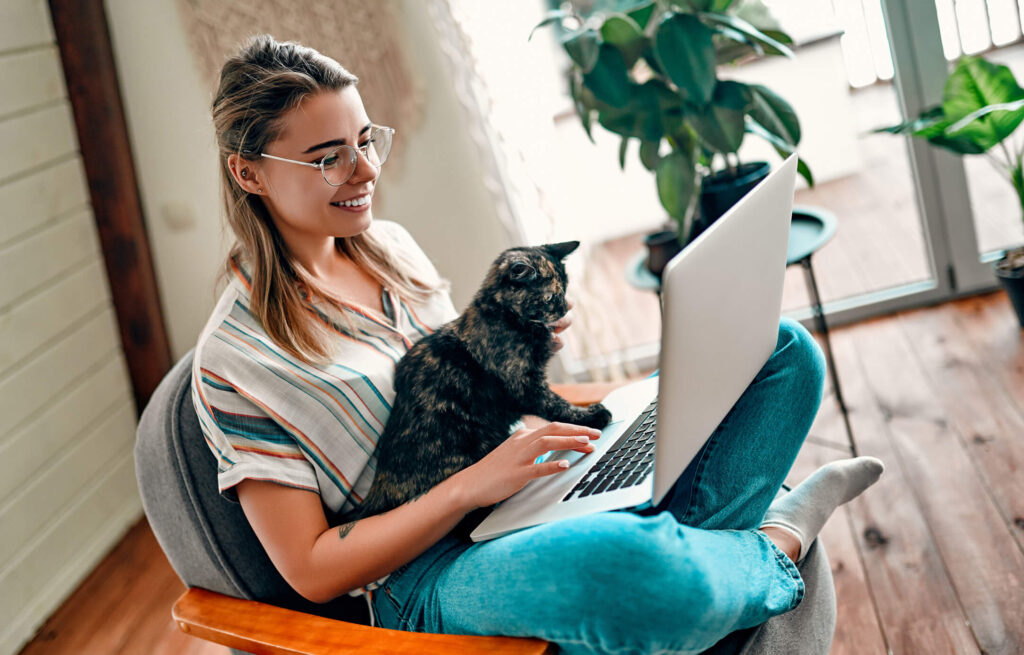 $5,495 Whole Home Water Filtration System (5-Stage)
Get Pure Water for the Whole Family!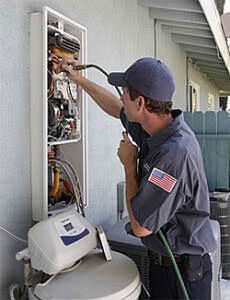 Free second opinions on any plumbing, heating, and air conditioning work