Serving Orange County Communities Since
1960
Call

(714) 602-1299

to Ask Us About Our Plumbing Parts and If We Have the Part You Need!
In addition to our plumbing service, we also provide you a source for new fixtures and parts. We will help you with anything from a simple washer to finding just the right fixtures for your remodeling project. We offer several grades of fixtures and accessories for bathrooms, kitchens, and more. Sinks, faucets, showers, bathtubs, toilets, steamers, water heaters, towel bars … the list is long and goes on and on.
Over the years we have developed the reputation as the "go-to" place for plumbing parts. Several hardware retail stores and home centers all over Orange County refer their customers to us. Many plumbing contractors shop in our store for the advice and parts they can't find anywhere else. If you are involved in a "do it yourself" project, come and visit our retail parts store for accurate information and the right parts the first time.
We stock what the "other guys" have never seen! If you are looking for a fixture and want the benefit of 63 years of experience–do what home centers, hardware stores, and other plumbing contractors do and go to Biard & Crockett because there is no substitute for our experience.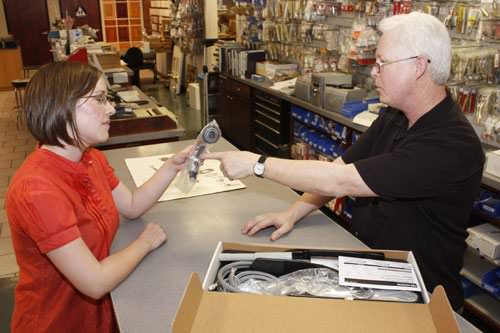 Brands and Products of Parts We Carry, Stock and Supply
Kohler – "The Bold Look of Kohler"
California Faucets – "Elegant Bath Designs"
Grohe – "European Faucet Technology"
Toto – "Performance, Innovation, Style"
Moen –"Buy It for Looks, Buy It for Life"
St. Thomas Creations – "Bathrooms that work Beautifully"
Steamist – "Relax, Restore, Renew"
Santec – "Fluid Imagination"
Watts – "The Single Source"
Noritz – "Advanced Tankless Technology"
Icera – Bathroom Fixtures
Oliveri – "Quality Shines"
Kingston Brass – "The Tradition of Fine Brass"
In-Sink-Erator – "Grind More. Hear Less"
Aqua-Pure Water Filters – "Purely Great Water"
Delta – "Beautifully Engineered Faucets"
Northstar Water Conditioning – "A Better Life for You"
Bradford White – "Built to be the Best"
Chicago Faucets – "Last As Long As the Building"
Aqua Spec – Commercial Faucets and Valves
Fisher – Food Service Faucets
Blanco – "The Cornerstone of Every Great Kitchen"
Elkay – "Discover the Professional's Choice"
Florestone – "A Spec Above"
Kimball & Young – "Mirrors for Every Occasion"
Price Pfister – "Pfreshest Ideas in Pfaucets"
Sunrise Specialties – "Fine Antique Style Plumbing"
Brasstech – Decorative Trim
Panasonic – "Ideas for Life"
Haws – "Accept No Substitutions"
Sterling – "Inspired by the Realities of Life"
Sloan – Flush Valves
Ryvyr Bath Furniture – "Where Ideas Flow"
Phylrich – "Out of the Extraordinary"
Hydrosystems – "Innovative Bathtub Solutions"
American Standard – "Where Ingenuity becomes Reality"
Flushmate – Pressure Assisted Flushing Technology
Today's Special Offers from
Biard & Crockett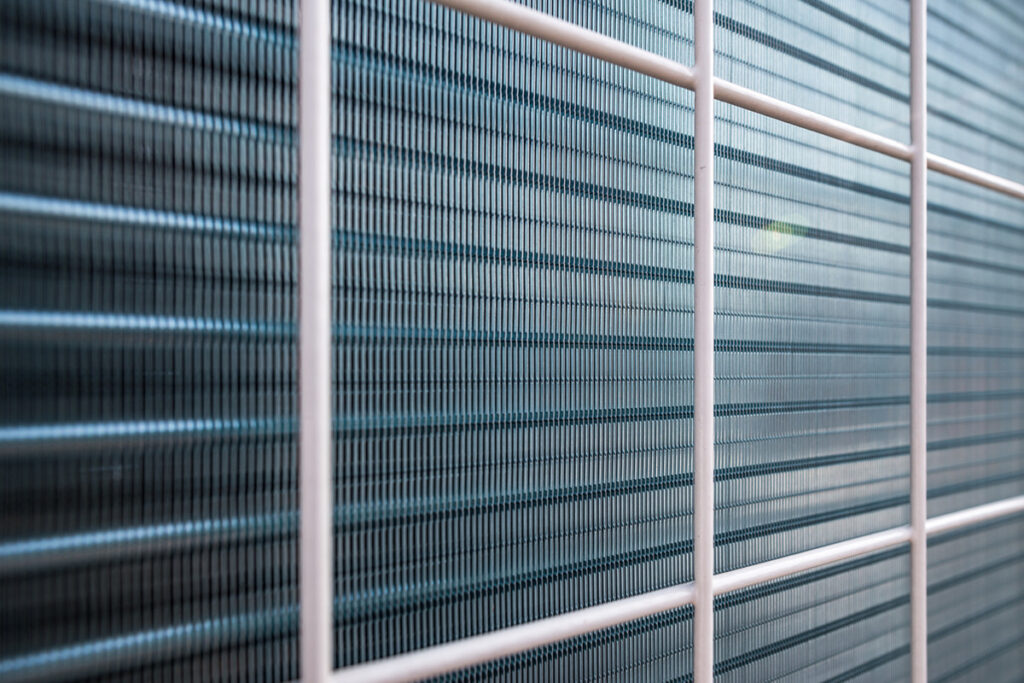 Save up to $2,100 On Select High Efficiency Air Conditioning System
with Dealer & Recycling Rebates!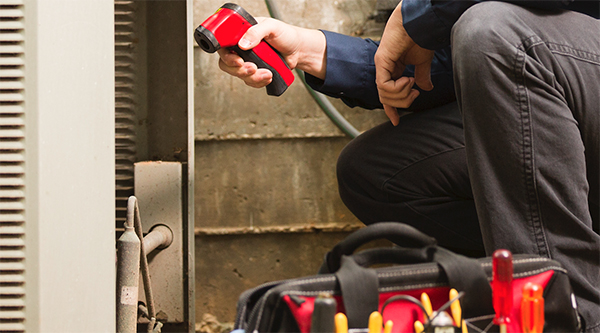 Save $55 on ANY Furnace or A/C Repair
Mention this special when you call to save on your repair service!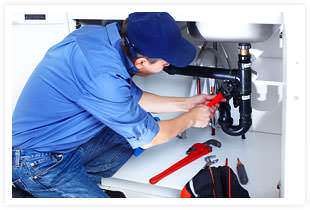 Save $55 on ANY Plumbing Repair
Mention this special when you call to save $55 on your repair service!


Contact Us Right Now!
If you need plumbing parts or service anywhere in Orange County, contact Biard & Crockett online or at (714) 602-1299! And don't forget to see today's coupons and special offers!