Serving Orange County Communities Since
1960
Call

(714) 602-1299

Today to Schedule Your Home's Indoor Air Quality Services!
When you're outside, you enjoy the fresh air. But just how fresh is the air inside your home? When you consider that you and your family spend most of your time indoors, it becomes obvious that the quality of your indoor air contributes to your overall health and well-being. That's why Biard & Crockett believes it's important to address indoor air quality.
Our professional air quality experts can help you identify problems with your indoor air quality and offer proven solutions like:
UV air sanitizers and electronic air filters
Air duct replacement
Duct cleaning
Humidity control systems
If you're not confident about the quality of your indoor air, reach out to the Biard & Crockett team right now for proven solutions to make you more comfortable and give you peace of mind!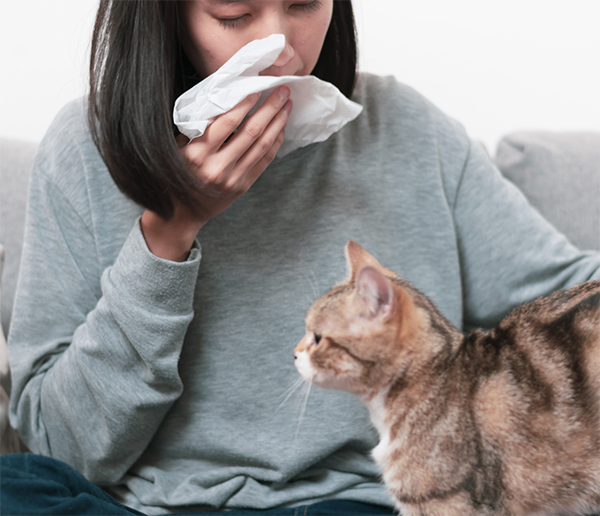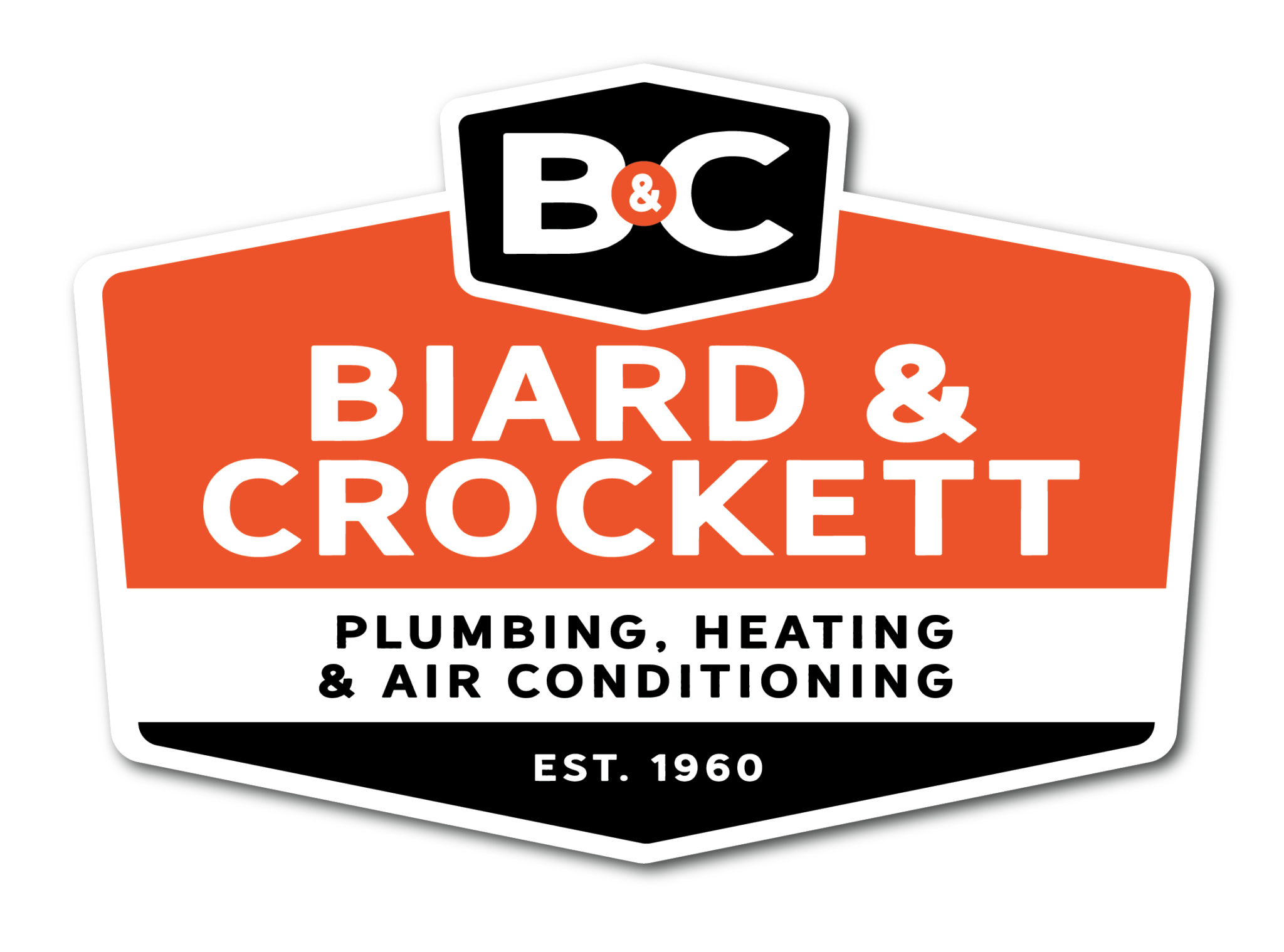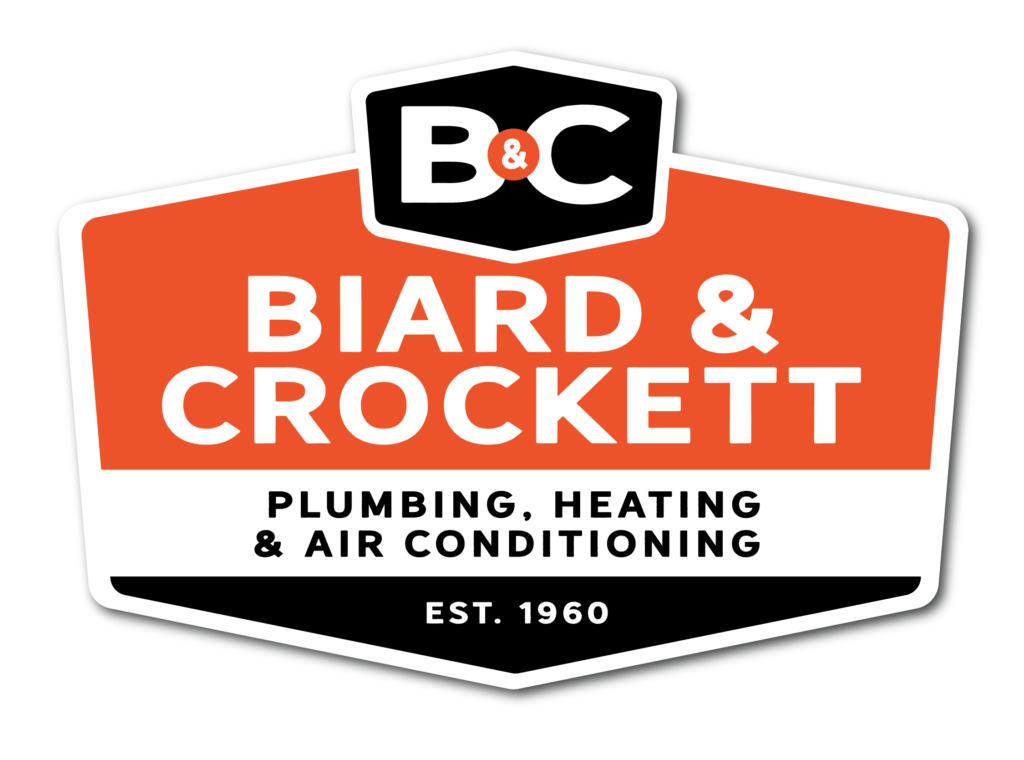 Contact
Biard & Crockett

Today For:
Air Cleaning
The air around us is full of dust, allergens and other particles that can affect our comfort and health. Biard & Crockett can recommend and install air cleaning and filtration systems that can capture and remove 99% of particles from your indoor air. These systems are engineered to take dust, mold spores, pollen and pet dander out of your air so your family can breathe easier. We'll recommend the system that's right for your needs and your budget.
Air Purification
Biard & Crockett is proud to offer today's most innovative approaches to take the contaminants out of your home's air and improve its quality so you feel better. A great example is the Air Scrubber by Aerus®, which uses light waves to remove particles from your air. It destroys up to 99% of airborne and surface contaminants, reduces dust, pet dander, odors and allergens and protects your family from dangerous pollutants and VOCs (volatile organic compounds).
Duct Cleaning & Replacement
Did you know that countertops and tables aren't the only home surface where dust and dirt can become a problem? Your air ducts can also collect those particles. The duct cleaning experts of Biard & Crockett use advanced duct cleaning technology to remove dust, dirt and other debris from your ductwork, so your systems operate more efficiently and you can breathe more easily. We can also repair or replace damaged ductwork.
Current Offers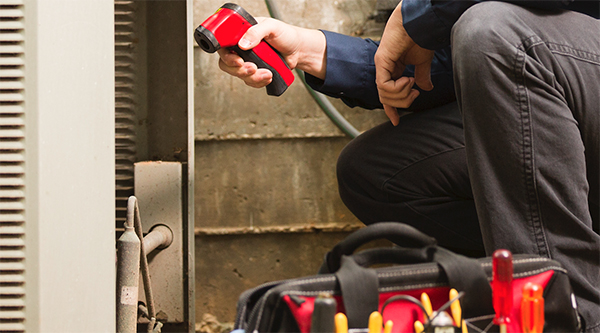 Save $55 on ANY Furnace or A/C Repair
Mention this special when you call to save on your repair service!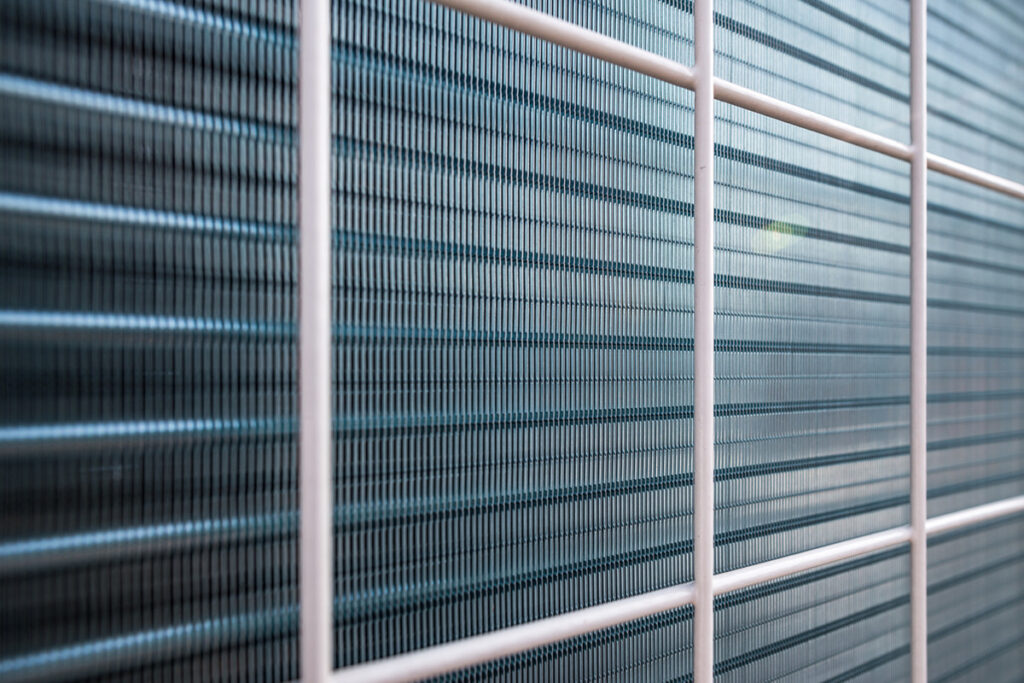 Save up to $2,100 On Select High Efficiency Air Conditioning System
with Dealer & Recycling Rebates!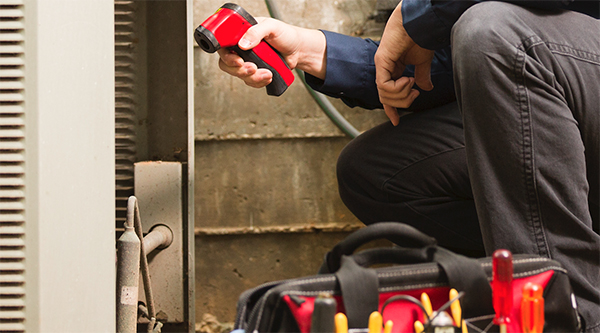 $68 Heating System Tune-Up
Heating System Tune-Up with Our Exclusive No-Breakdown Guarantee