Serving Orange County Communities Since
1960
Call

(714) 602-1299

to Schedule
Duct Cleaning & Replacement Services For Your Home Right Now!
Call

(714) 602-1299

Today to Schedule Your Home's Duct Cleaning & Replacement Services!
You can't see your home's air ducts, but they play a big role in your comfort. They distribute fresh air from your heating and cooling system throughout your home, making sure your rooms are at the desired temperature. And just like the rest of your home, they can accumulate dust, dirt and contaminants like pet dander that reduce their ability to handle air, especially in situations where homeowners:
Smoke indoors
Have pets
Use wood-burning fireplaces
Experience high humidity
Perform woodwork or other dust-producing activities
That's why it may make sense to have Biard & Crockett's experts clean your air ducts. We use the latest technology to get ducts as clean as possible … and can repair or replace damaged ducts, too. If you haven't cleaned your ducts recently, reach out to us right away and we'll take care of it!
Call (714) 602-1299 to schedule duct cleaning & replacement service or connect with us online right now!
Ductwork Damage Can Be Costly
Your air ducts deliver the warm or cool air from your home's heating or cooling system throughout your home. Sometimes, problems occur, interfering with their efficiency and reducing your comfort, such as damage, a blockage or a leak. Symptoms of duct problems include:
Increases in your energy bills.
Noticing less airflow coming from vents
Growing problems with dampness or mold.
Scratch marks or chewed-out holes on your ducts.
Respiratory problems.
If your home is more than 50 years old, your ducts may contain hazardous asbestos fibers.
Reach out to Biard & Crockett right away and we'll diagnose your air duct problems and provide a recommendation for the best way to get everything back in good shape … whether it's just a cleaning, a repair, or replacing problem areas!


Current Offers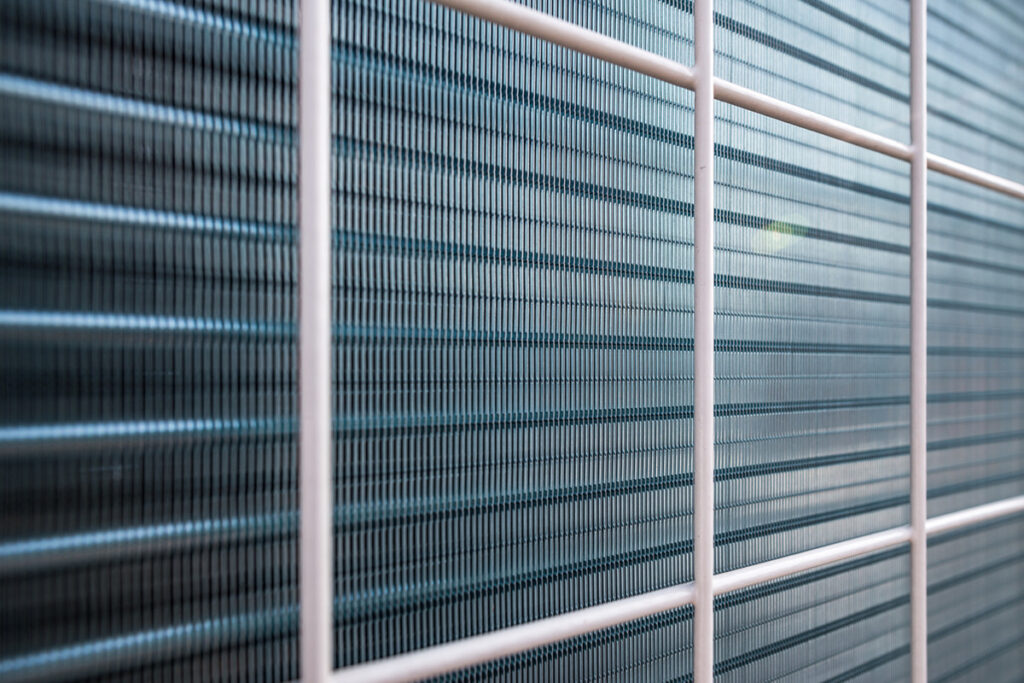 Save up to $2,100 On Select High Efficiency Air Conditioning System
with Dealer & Recycling Rebates!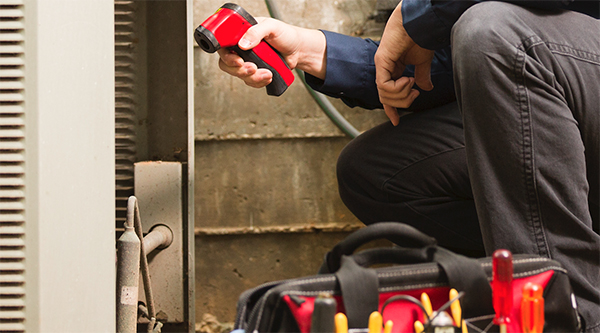 Save $55 on ANY Furnace or A/C Repair
Mention this special when you call to save on your repair service!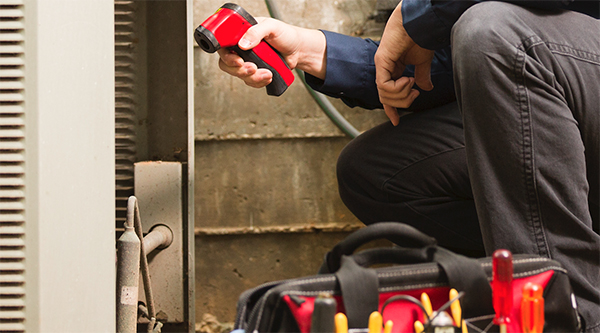 $68 Heating System Tune-Up
Heating System Tune-Up with Our Exclusive No-Breakdown Guarantee
See What Our Customers Say