Serving Orange County Communities Since
1960
Call

(714) 602-1299

to Schedule Drain Repair Services For Your Home Right Now!
Call

(714) 602-1299

Today to Schedule Your Home's Drain Repair Services!
When you think about it, drains are amazing technology that take unpleasant and unhealthy waste away from your house so your family isn't exposed to nasty odors and harmful bacteria. In fact, you probably don't think about your drains until they stop working correctly and you have standing water in your sinks or tub, or foul smells entering your home.
The good news is that drain issues are no problem when you turn to the plumbing professionals at Biard & Crockett. We'll send our highly skilled team to examine your drain problem and determine the best way to fix it. Our plumbers perform all the drain repair services you'll need, including:
Pipe leak and sewer line repair
Drain cleaning
Hydro jetting for tough clogs
Complete sewer replacement
You can count on our plumbers to respond quickly and make sure you understand what needs to be done and what the price will be before work begins. For more than half a century, people in Orange County have trusted the Biard & Crockett team to find and fix their drain problems, restoring performance and improving comfort!
Call (714) 602-1299 to schedule drain repair service or connect with us online right now!
Signs Your Drains May Need Repairs
Problems with drains are one of the most common home maintenance issues … and one of the most frustrating. Sometimes, they're easy to fix and sometimes they require more work. That's why it's best to leave drain repairs to the professionals. If you're experiencing any of these symptoms, reach out to Biard & Crockett right away:
Your sink, bathtub or shower drains are too slow.
You've noticed gross odors that seem to come out of your drains.
You've tried plunging and chemicals but can't clear a clog.
When you use the dishwasher or clothes washer, water backs up elsewhere.
Your problem may be solved by a simple drain cleaning, or it may require a repair. You probably can't tell by looking at it. Biard & Crockett's experienced plumbers will examine your problem thoroughly, explain your options, and let you know what each will cost so you can make the right decision with complete confidence.


Today's Special Offers from
Biard & Crockett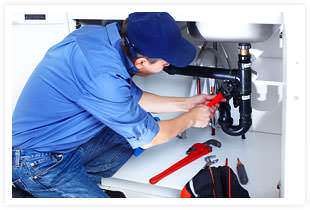 Save $55 on ANY Plumbing Repair
Mention this special when you call to save $55 on your repair service!
Regular Annual Maintenance for as low as $14.95 / Month
Enjoy peace of mind that your HVAC system is inspected and serviced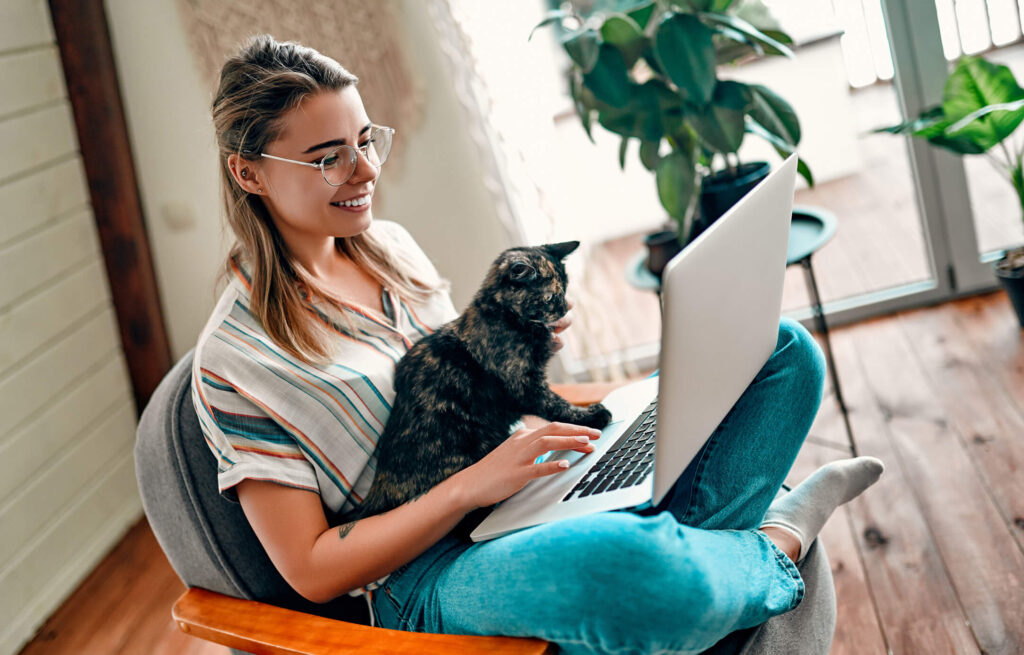 $5,495 Whole Home Water Filtration System (5-Stage)
Get Pure Water for the Whole Family!
See What Our Customers Say