Serving Orange County Communities Since
1960
Call

(714) 602-1299

to Schedule
Thermostat Services For Your Home Right Now!
Call

(714) 602-1299

Today to Schedule Your Home's Thermostat Services!
Thermostats are small, but they play a big role in keeping your Orange County home comfortable. Your thermostat controls the heating and cooling system, making sure your home stays at the temperature you prefer. If it's working poorly or inefficiently, you may be wasting energy and sacrificing your comfort.
Reach out to Biard & Crockett for one of today's top-quality thermostat choices (and details about incentives from energy providers):
Manual thermostats
Basic controls that turn your air conditioning and heating on or off as needed. You select a single temperature and they warm or cool your home to that temperature.
Programmable thermostats
You can match your home's temperature to fit your lifestyle. In the summer, you can set the thermostat higher during the day when nobody's home, and then automatically cool the house down before you walk in the door.
Smart thermostats
The newest thermostat technology gives more control over your home, works with your mobile phone so you can adjust it when you're away, and improves your overall energy efficiency for lower bills.
Call (714) 602-1299 to schedule thermostat service or connect with us online right now!
Should You Replace Your Thermostat?
If your home's thermostat is broken, it clearly needs to be replaced, but there are other reasons to think about replacing your current thermostat with a newer model from Biard & Crockett:
More functions
Older thermostats just read the temperature and switch your system on or off. Today's newer thermostats allow you to tailor your home's comfort to your lifestyle, to letting you make adjustments and receive information through your phone.
More reliable
Old-style thermostats are mechanical, and their components wear out, making them less precise and reliable.
More options
Whoever installed your home's thermostat may have placed it in a poor location. New thermostats allow the flexibility to fine-tune your system.
More clean
Dust and other contaminants in your home's air can accumulate inside the thermostat and impact its performance.


Current Offers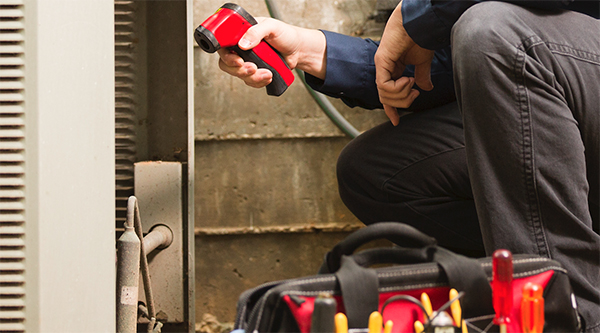 Save $55 on ANY Furnace or A/C Repair
Mention this special when you call to save on your repair service!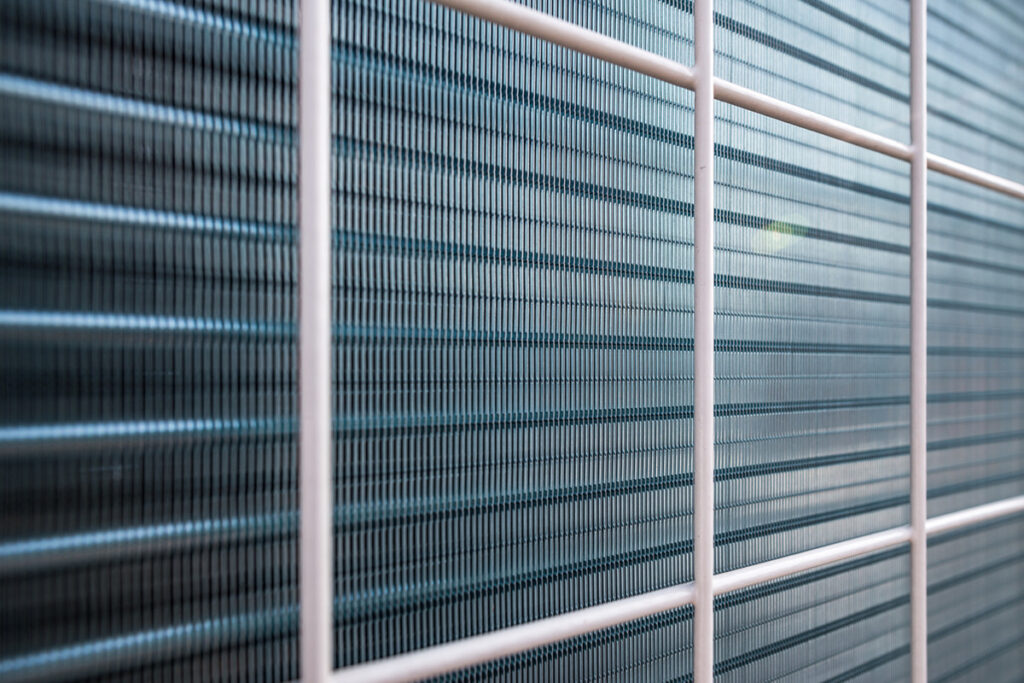 Save up to $2,100 On Select High Efficiency Air Conditioning System
with Dealer & Recycling Rebates!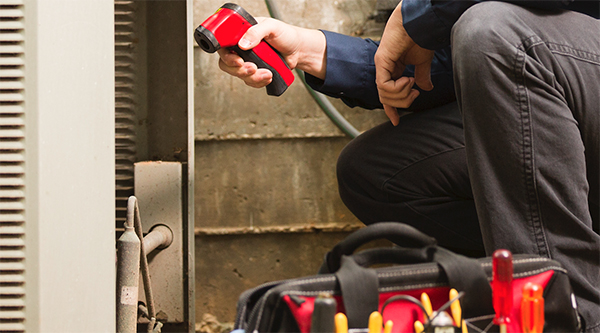 $68 Heating System Tune-Up
Heating System Tune-Up with Our Exclusive No-Breakdown Guarantee
See What Our Customers Say