Serving Orange County Communities Since
1960
Call

(714) 602-1299

to Schedule
Water Heater Services For Your Home Right Now!
Call

(714) 602-1299

Today to Schedule Your Home's Water Heater Services!
When your water heater stops making hot water, it is important to find out why it has stopped working. Biard & Crockett's expert plumbers will determine if you are in need of water heater repair or replacement. Without that experience, you can find yourself throwing away good money replacing bad parts when you actually need a completely new water heater.
While leaks are the most common problem with water heaters, other common issues include:
The water heater is unable to create and maintain high enough temperatures
The pilot light on your gas water heater flickers out
The circuit breaker for your electric hot water heater continues to trip
The heating or burning element fails
The thermostat breaks
The valve in the hot water heater sticks
If it's time for you to get a new water heater, we'll work with you to find one that fits your needs and your budget. We'll look at reservoir size, energy efficiency, and warranty… and then recommend one of the nation's most trusted and reliable brands.
Call (714) 602-1299 to schedule water heater service or connect with us online right now!
Is A Tankless Water Heater Right For Your Home?
Installing a tankless water heater in your home is a good investment to make if you want to lower your utility bills and get hot water faster. Tankless hot water heaters are often called demand or on-demand hot water heaters because they quickly heat water as it flows through them rather than storing water in a tank that heats the water over time like traditional water heaters. Tankless water heaters are now preferred over traditional water heaters because they have become more efficient than their predecessors. Tankless heaters waste less water and use less energy when heating water, saving you money.
Recirculating Systems Deliver Hot Water Instantly
If your water heater and fixtures are far apart, you may have to wait a while for hot water to reach the faucet. Water recirculation systems overcome this problem through continuous circulation of hot water through nearby supply pipes. The system is designed to provide hot water on demand at every fixture in the building. There are different types of recirculation systems, and the Biard & Crockett team can recommend the type that's best for your needs and your budget.


Today's Special Offers from
Biard & Crockett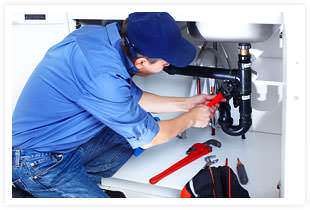 Save $55 on ANY Plumbing Repair
Mention this special when you call to save $55 on your repair service!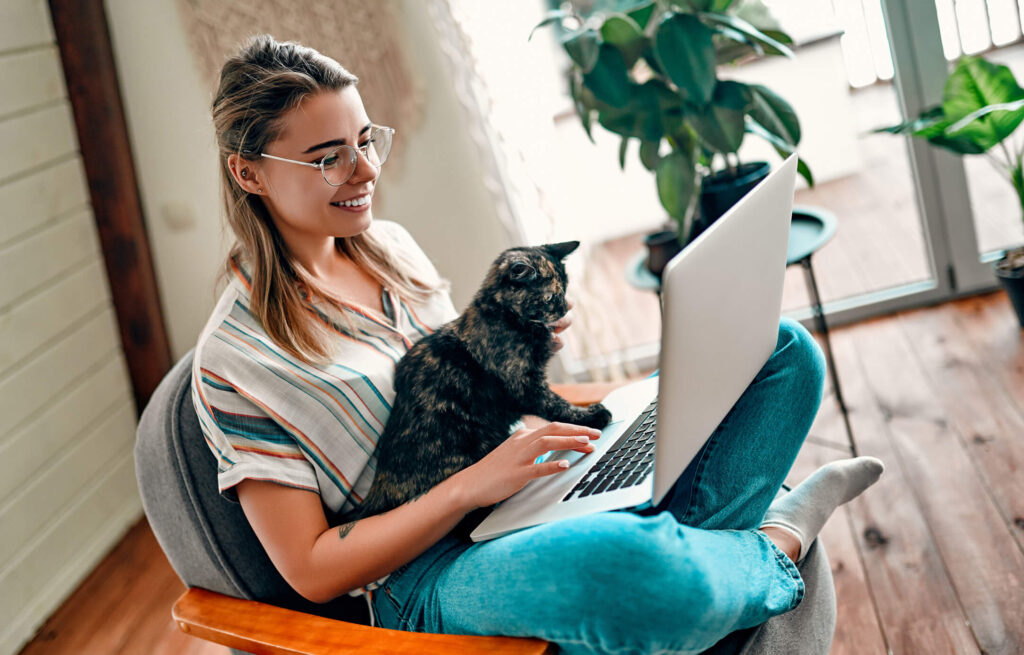 $5,495 Whole Home Water Filtration System (5-Stage)
Get Pure Water for the Whole Family!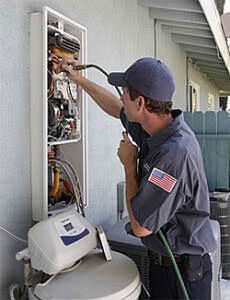 Free second opinions on any plumbing, heating, and air conditioning work
See What Our Customers Say