Serving Orange County Communities Since
1960
Call

(714) 602-1299

to Schedule
Ductless HVAC Services For Your Home Right Now!
Call

(714) 602-1299

Today to Schedule Your Home's Ductless HVAC Services!
Tired of trying to keep your home cool with window air conditioners (A/Cs), but because your home doesn't have ductwork, you think you're out of luck? Biard & Crockett may have the answer for you. Today's ductless HVAC systems offer a way to put cooling in your home without the cost or complexity of installing ductwork. They're also a great way to bring A/C into rooms or parts of your house that are never cool enough for your family.
Ductless mini-split systems are like central A/Cs with a key difference. Instead of using air flowing through ducts spread around your home, they spread the cooling using narrow tubes filled with liquid refrigerant. In hot weather, air handling units in your rooms capture heat energy and use the refrigerant to move it outside. And when the weather gets cold, the process is reversed, so your ductless system can also help to warm your home.
The ductless HVAC experts at Biard & Crockett can determine whether a ductless mini-split system is right for your Orange County home. We'll answer all your questions and give you an easy-to-understand cost estimate. Reach out to us today!
Call (714) 602-1299 to schedule ductless HVAC service or connect with us online right now!
We Provide Ductless HVAC Repair and Maintenance, Too!
Does your home already use a ductless HVAC system? You've made a smart choice, but if your system isn't operating as well as it should, reach out to Biard & Crockett for fast, reliable repair service.
In particular, reach out to us if you've noticed problems like these, so we can get your ductless HVAC system working like it should again:
Inadequate heating or cooling
Strange vibrations, sounds, or unpleasant odors
Energy bills that are increasing
More dust than usual
Ice on coils, compressor, or refrigerant lines
Leaking water, oil, or refrigerant
Controls or sensors that don't function as they should
Error codes appearing on controls


Call Today
If you think a ductless HVAC system may be right for your home, contact Biard & Crockett online or at (714) 602-1299! Also, be sure to check out today's coupons and special offers!
Today's Deals from
Biard & Crockett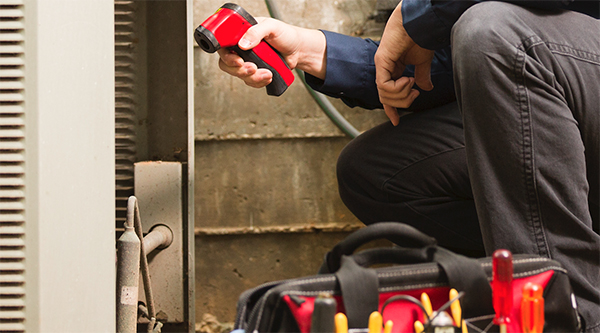 Save $55 on ANY Furnace or A/C Repair
Mention this special when you call to save on your repair service!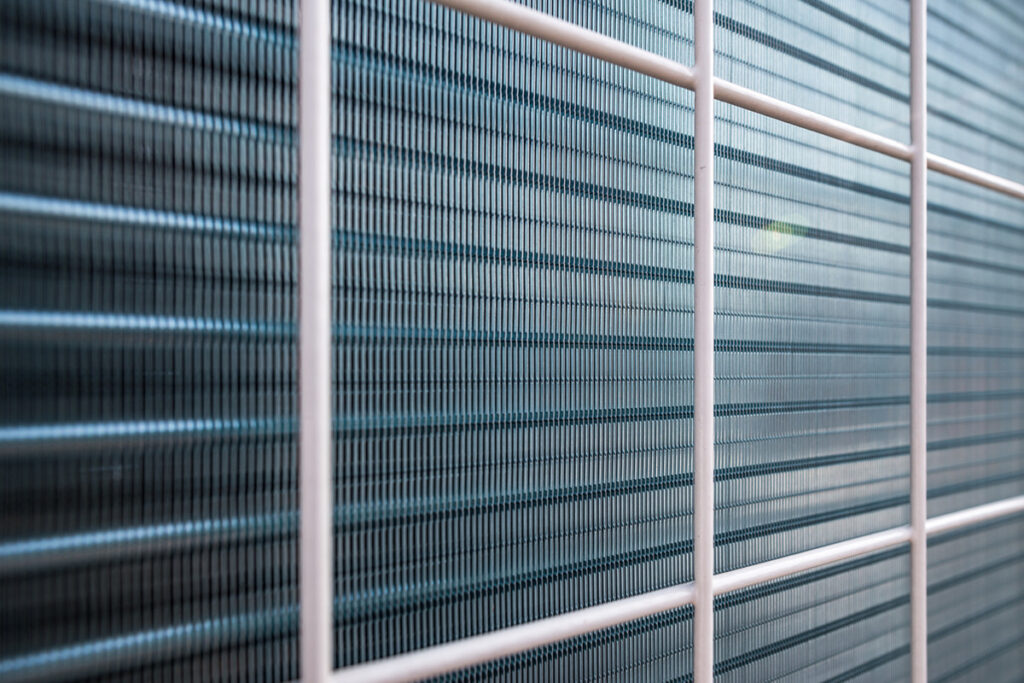 Save up to $2,100 On Select High Efficiency Air Conditioning System
with Dealer & Recycling Rebates!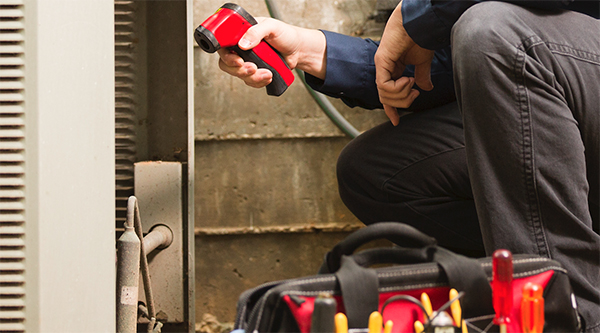 $68 Heating System Tune-Up
Heating System Tune-Up with Our Exclusive No-Breakdown Guarantee
See What Our Customers Say