Serving Orange County Communities Since
1960
Call

(714) 602-1299

to Schedule
Sewer Repair Services For Your Home Right Now!
Call

(714) 602-1299

Today to Schedule Your Home's Sewer Repair Services!
When your home's sewer line is working correctly, you'll never notice it. Without any effort on your part, it drains your toilets and sinks, rushing wastes and the bacteria they create away from your home and family. But if your sewer isn't working correctly, those wastes and the odors they generate can enter your home and upset your family. That's when you need help from Biard & Crockett.
Inspecting Sewers with Technology
Biard & Crockett's professional plumbers use today's most advanced plumbing technology, such as infrared sewer cameras that allow them to find and identify problems without having to dig unsightly holes in your beautiful yard. These cameras sense differences in underground temperatures to pinpoint the places where leaks or other problems are allowing wastes to leak out (or groundwater to leak in). The technology means our plumbers may find problems much faster than others who don't have access to it!
Call (714) 602-1299 to schedule sewer repair service or connect with us online right now!
You Can't Afford To Delay
If you think the problem you're having with your sewer line will simply clear itself up, think again. Most problems such as leaks or split sewer lines only become worse. That means more waste and stronger odors that can upset your family, along with underground damage that may even undermine your home's foundation.
If you're experiencing sewer problems, act immediately. The professional plumbers from Biard & Crockett can keep problems from becoming worse and repair the damage so your sewer line works just like it should. Our plumbers will explain what's happening and share your options for repair, helping you make the right choice with confidence. Then they'll go to work to restore your home's safety and your family's comfort!


Today's Special Offers from
Biard & Crockett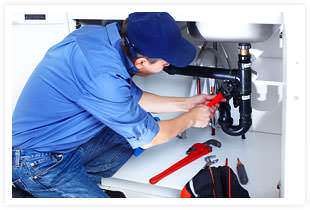 Save $55 on ANY Plumbing Repair
Mention this special when you call to save $55 on your repair service!
Regular Annual Maintenance for as low as $14.95 / Month
Enjoy peace of mind that your HVAC system is inspected and serviced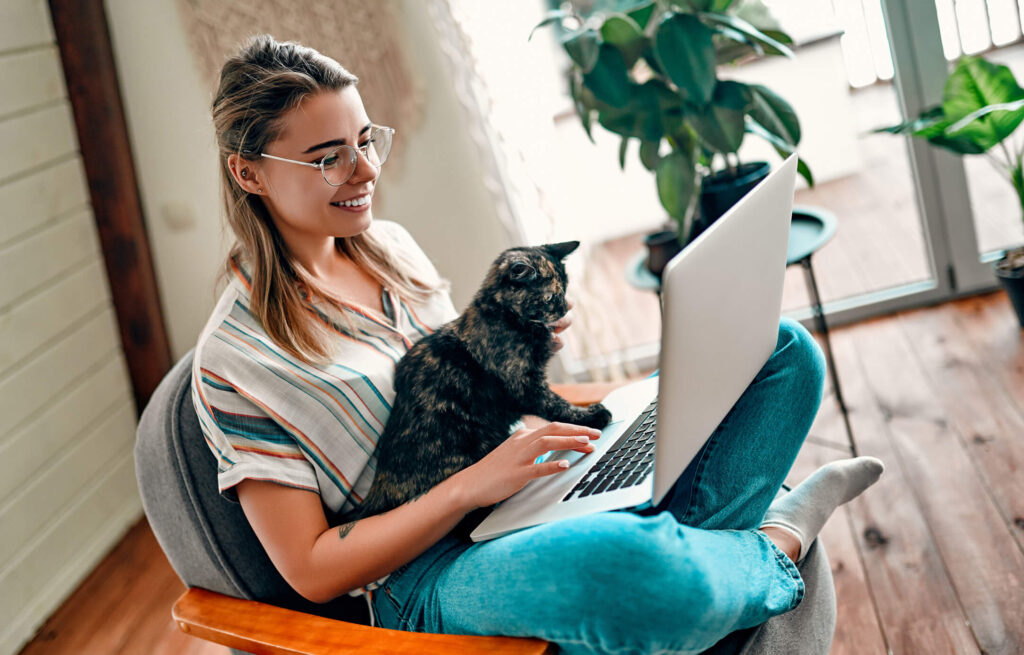 $5,495 Whole Home Water Filtration System (5-Stage)
Get Pure Water for the Whole Family!
See What Our Customers Say