Serving Orange County Communities Since
1960
Call

(714) 602-1299

to Schedule
Leak Detection Services For Your Home Right Now!
Call

(714) 602-1299

Today to Schedule Your Home's Leak Detection Services!
Water leaks aren't just annoying. They can cause wood to rot, encourage mold growth, and pests such as cockroaches, and wastewater you have to pay for. But it can be tough to find the source of leaks, especially when they're in places like:
Behind walls
Underneath floors
Through your roof
Within the sewer line
Under a home's concrete slab
Beneath vanities
Under the countertops
Biard & Crockett's team of plumbers has access to advanced technology that makes it easier to find leaks, including:
Electronic leak detection, which amplifies the sound of the water moving through the pipes and picks up unique noises made by leaking water.
Electronic vector mapping, which can find leaks in roof membranes by tracing the flow of an electric current.
Helium leak detectors, which use non-toxic helium gas in conjunction with a tool called a mass spectrometer detector to spot changes in pressure in areas near leaks.
Call (714) 602-1299 to schedule leak detection service or connect with us online right now!
Does Your Home Have A Slab Leak?
Leaks in one of the water lines running underneath a building's concrete foundation are referred to as slab leaks. They pose a complicated and expensive threat to your home and its water lines. Locating the source of a slab leak can be a challenging experience, however, the experienced and licensed plumbers at Biard & Crockett can properly detect your leak and repair your pipe.
Slab leaks are common in Orange County because most buildings have concrete slab foundations. This is especially true for homes built during the late '50s and '60s when slabs as thin as two inches were poured on the soil without any steel reinforcements. As the clay and soil settle, foundations can become unstable, resulting in damaged underground pipes. Other causes include:
Water pipes scraping due to aggressive soil erosion and water conditions.
Corrosion of copper pipes caused by harsh chemicals.
Ground movement such as earthquakes or grated and filled lots.
Wear and tear of poorly installed copper pipes that had been kinked or damaged during handling or installation.
Galvanic corrosion due to dissimilar metal in contact with copper pipe.
Normal wear on older copper pipe.
Roots that grow around the pipe and damage the metal.
We use the latest leak detection technology to accurately pinpoint these underground leaks and start repairs immediately. Depending on the nature of the leak, it may be fixed by a spot repair or by rerouting an alternate water line. We'll recommend the best approach for your home and the situation.


Today's Special Offers from
Biard & Crockett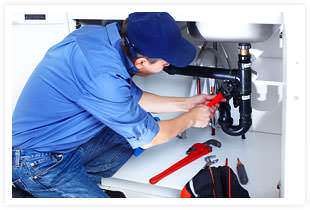 Save $55 on ANY Plumbing Repair
Mention this special when you call to save $55 on your repair service!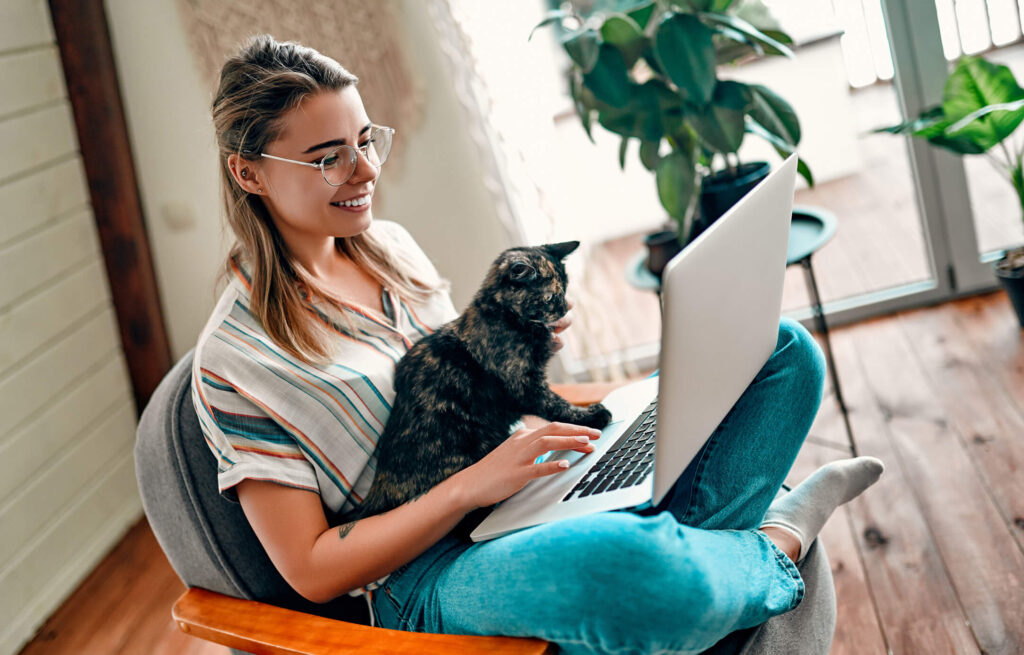 $5,495 Whole Home Water Filtration System (5-Stage)
Get Pure Water for the Whole Family!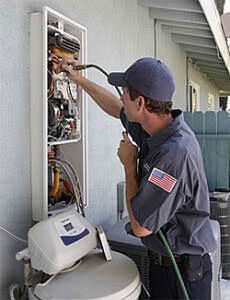 Free second opinions on any plumbing, heating, and air conditioning work
See What Our Customers Say