Serving Orange County Communities Since
1960
Call

(714) 602-1299

to Schedule Drain Cleaning Services For Your Home Right Now!
Call

(714) 602-1299

Today to Schedule Your Home's Drain Cleaning Services!
Getting tired of waiting for your kitchen sink or bathtub to drain all the way? Feel like you're showering in a kids' wading pool? Clogged drains happen to everyone once in a while, but you can't afford to simply put up with them. Clogs usually get worse over time, and letting drains stay backed up can lead to expensive breaks in your sewer line or damage to pipes.
The good news is you don't have to put up with clogged or even slow drains. Reach out right now to Biard & Crockett and we'll send one of our licensed plumbers to clear the drain and tell you how to keep it clear. Our highly skilled plumbers have the knowledge and technology to handle all types of clogs, whether it's just hair that's collected in your shower drain trap or a buildup of grease and food waste that's making your kitchen sink drain too slowly and smell.
Hydro Jetting For the Worst Clogs
For some clogs, our plumbers will recommend hydro jetting technology. This drain-cleaning equipment sends bursts of water at pressures up to 4,000 psi to bust through the worst clogs and scrape grease and gunk off the walls of your pipes. Hydro jetting is safe and can help your pipes stay cleaner longer, but it requires professional expertise to use it correctly. Biard & Crockett's plumbers have the knowledge and training to use it effectively to solve your worst drain problems.
Call (714) 602-1299 to schedule drain cleaning service or connect with us online right now!
How Often Should Your Drains Be Cleaned?
Nobody thinks about their drains until they back up, drain too slowly, or smell like a sewer. But like the rest of your house, drains need regular cleaning to help them operate correctly and prevent problems. Even if your drains aren't slow right now, if you're noticing bad odors or hearing strange gurgling sounds, it's probably time to clean them.
Thinking about using a bottle of drain-cleaning chemicals from your hardware store? That may not be your best choice. Those clearers often use powerful acids or caustic compounds that can burn your skin, expose you to unhealthy fumes, and may even cause permanent damage to your pipes. Plus, chemicals are usually just a temporary fix. In a short time, you'll be dealing with the same problem again.
How do your drains become clogged in the first place? Our plumbers will tell you the most common causes include:
Soap scum
Hair and whiskers
Using too much toilet paper
Paper products (like "flushable" wipes)
Tree roots
Oil and grease
Paper towels or napkins
Objects dropped into the drain
Biard & Crockett's highly skilled plumbers will quickly determine why your drain is clogging, fix the problem and explain how you can prevent backups in the future. Day or night, we'll rush out to solve your drain problem!


Today's Special Offers from
Biard & Crockett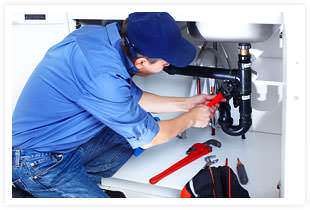 Save $55 on ANY Plumbing Repair
Mention this special when you call to save $55 on your repair service!
Regular Annual Maintenance for as low as $14.95 / Month
Enjoy peace of mind that your HVAC system is inspected and serviced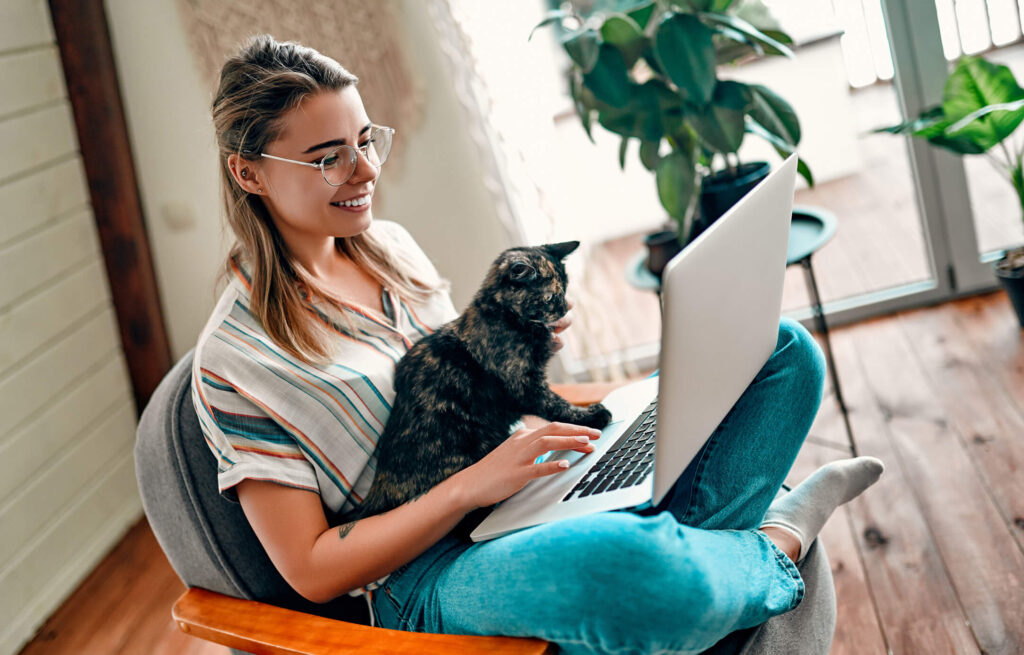 $5,495 Whole Home Water Filtration System (5-Stage)
Get Pure Water for the Whole Family!
See What Our Customers Say