Serving Orange County Communities Since
1960
Call

(714) 602-1299

to Schedule
Air Conditioning Tune-Up Services For Your Home Right Now!
Call

(714) 602-1299

Today to Schedule Your Home's Air Conditioning Tune-Up Services!
Tomorrow's forecast calls for a scorcher, but you're not worried because your air conditioner (A/C) will keep you cool. While A/Cs are among the most reliable home appliances, they need regular maintenance to perform at their highest efficiency. Biard & Crockett recommends regular maintenance because we know it reduces the chances of unexpected breakdowns and costly repairs. An A/C tune-up can provide all these benefits:
Improves efficiency
A cleaned, inspected and professionally adjusted A/C works more efficiently and consumes less energy.
Reduces utility costs
When your A/C is at peak efficiency, you'll pay less for energy.
Prevents repairs
An A/C tune-up allows us to address minor issues, so your heat pump will be less likely to break down when you need it most.
Extends heat pump life
Experience proves regular maintenance can add many years to an A/C's service life.
Improves your family's comfort
When your A/C is operating in peak condition, it does a better job of assuring your family's comfort and well-being.
Call (714) 602-1299 to schedule air conditioning tune-up service or connect with us online right now!
A Comprehensive Air Conditioner Tune-Up
The A/C experts from Biard & Crockett take a comprehensive approach to A/C tune-ups, heading off problems through multiple steps like these:
Completely cleaning key components
When parts like condenser units and evaporator coils develop a buildup of dirt and grime, it can hurt efficiency and performance, so we provide a thorough cleaning and replace the air filter.
Verifying everything is meeting specifications
Our team employs the latest technology to make sure components like the condenser, evaporator, and compressor are operating within the manufacturer's requirements.
Checking electrical components and connections
We inspect the key connections between your home's A/C, thermostat and electrical system.
Validating refrigerant levels
We measure your system's refrigerant levels and add R-22 or R-410A refrigerant as needed.
Clearing the condensate drain
When your A/C is working, the humidity it pulls from the air must be drained properly. A clogged or misaligned condensate drain can cause leaks or ice formation.


Today's Deals from
Biard & Crockett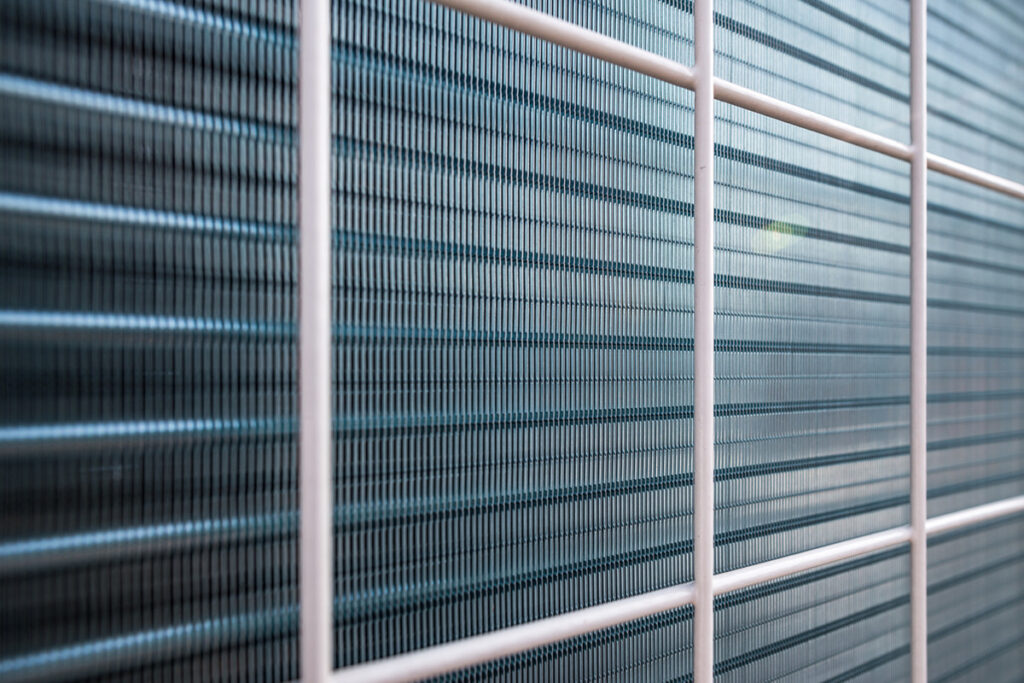 Save up to $2,100 On Select High Efficiency Air Conditioning System
with Dealer & Recycling Rebates!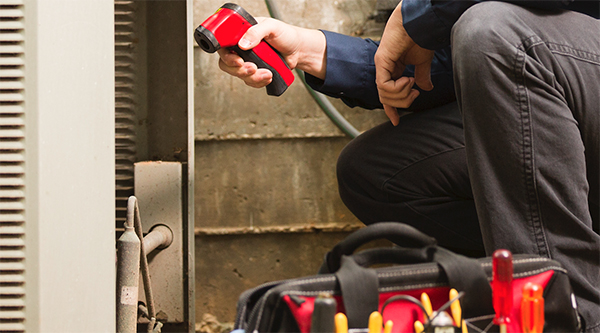 Save $55 on ANY Furnace or A/C Repair
Mention this special when you call to save on your repair service!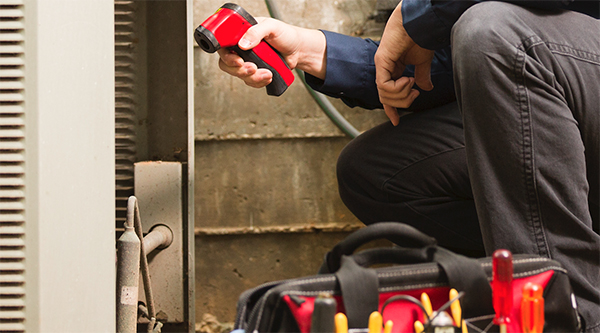 $68 Heating System Tune-Up
Heating System Tune-Up with Our Exclusive No-Breakdown Guarantee
See What Our Customers Say