Serving Orange County Communities Since
1960
Call

(714) 602-1299

to Schedule
Air Purification & Scrubber Services For Your Home Right Now!
Call

(714) 602-1299

Today to Schedule Your Home's Air Purification & Scrubber Services!
It's easy to assume the air in your home is safe and clean, but you might be surprised. According to the Environmental Protection Agency, indoor air pollution may be an even bigger risk to our health than outdoor pollution. Whether you want the best for your family's health or are dealing with an air quality problem, reach out to Biard & Crockett for today's most advanced solutions.
A great example is the Air Scrubber by Aerus®, which uses light waves to remove particles from the air. It destroys up to 99% of contaminants, reduces dust, pet dander, odors and allergens and protects your family from dangerous pollutants and VOCs (volatile organic compounds). Is it the right choice for your home? We'll check your home's air and listen to your concerns before recommending the technology that best meets your needs and budget!
Call (714) 602-1299 to schedule air purification and scrubber service or connect with us online right now!
Air Purification Can Make You More Comfortable
Does anyone in your home deal with allergies, asthma or other respiratory problems? Those conditions can be worsened by contaminants and irritants in your home's air. An air purification system can help by reducing airborne and surface contaminants while providing many additional benefits, including:
Eliminating foul smells
Even the cleanest homes experience unpleasant smells from cooking, pets, smokers, paint or other natural sources.

Biard & Crockett

's air purification can dramatically reduce those and other odors.
Purifying particles
The advanced systems we install are engineered to reduce a range of irritating particles, including mold, pollen and or other pollutants.
Capture allergy-related particles
Allergy symptoms may be aggravated by mold, pollen, or other pollutants. We install advanced systems that thoroughly capture and eliminate many types of irritating particles.
Protecting your HVAC
Air purification systems trap dirt, dust, and other debris before they get caught in your heater or air conditioner. That allows equipment to function better, potentially lowering your bills and increasing your system's lifespan.


Current Offers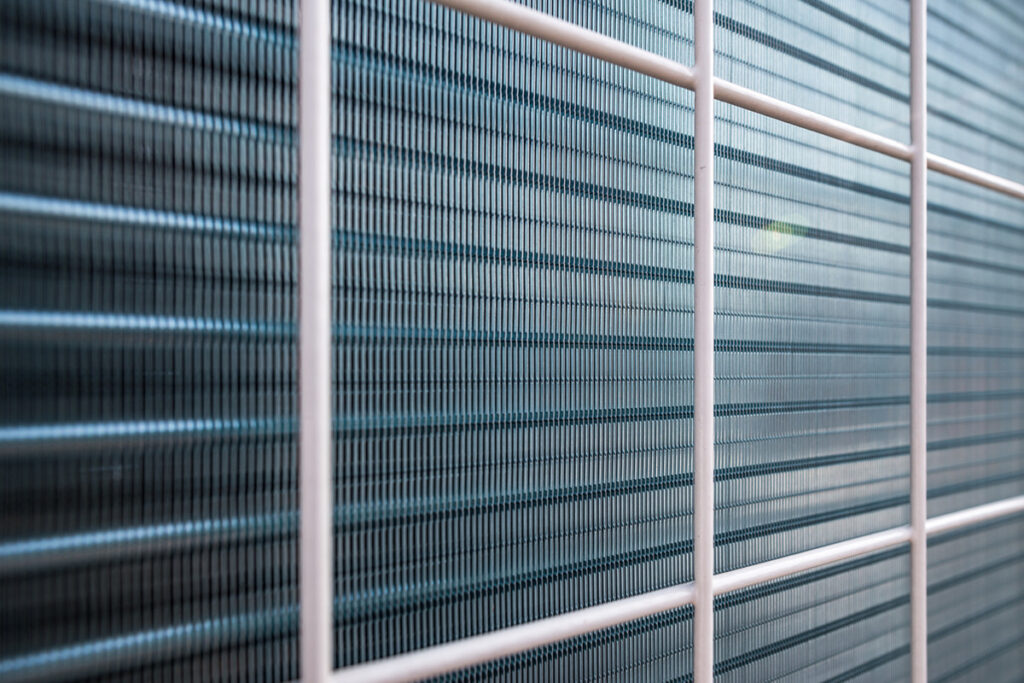 Save up to $2,100 On Select High Efficiency Air Conditioning System
with Dealer & Recycling Rebates!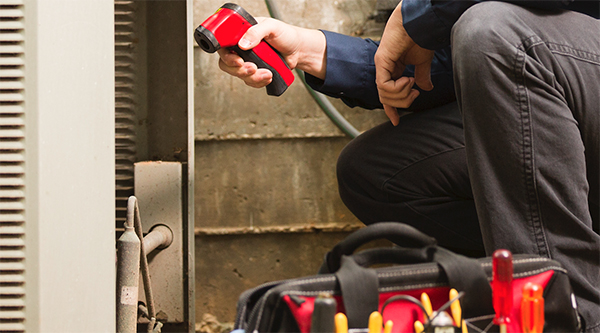 Save $55 on ANY Furnace or A/C Repair
Mention this special when you call to save on your repair service!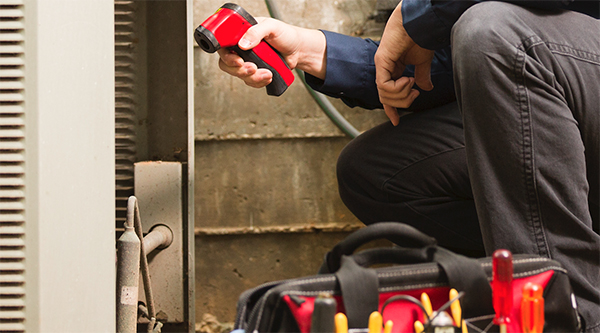 $68 Heating System Tune-Up
Heating System Tune-Up with Our Exclusive No-Breakdown Guarantee
See What Our Customers Say