Serving Orange County Communities Since
1960
Call

(714) 602-1299

to Schedule
Trenchless sewer Repair Services For Your Home Right Now!
Call

(714) 602-1299

Today to Schedule Your Home's Trenchless Sewer Repair Services!
Have you ever seen a backhoe tearing a trench in a neighbor's yard? That's a sure sign of sewer problems. For decades, the only practical way to fix a sewer line was to rip up the yard and damage grass, landscaping, and other features.
Now the professional plumbers from Biard & Crockett offer another option that gets the job done efficiently without destroying your home's beauty. We're using today's most advanced trenchless sewer line repair systems. This technology makes it possible for our plumbers to make many repairs to sewer lines — and even replace damaged lines — without having to dig up your property. The technology is powerful and requires special training to use it safely, and our experienced plumbers have that expertise.
When you reach out to Biard & Crockett for sewer repairs, our plumbers will be able to tell you whether trenchless sewer line repair is the best option for your needs. It's one of many advanced plumbing technologies we use to solve you plumbing problems as quickly and efficiently as possible!
Call (714) 602-1299 to schedule trenchless sewer repair service or connect with us online right now!
Trenchless Sewer Repair Offers Many Benefits
The most obvious benefit of our trenchless sewer line repair services is the ability to handle sewer line repair and replacement without having to dig trenches in your yard, but it's not the only benefit. The trenchless technology normally lets our plumbers perform repairs in less time and with lower costs than plumbers who don't have that equipment or expertise. Trenchless technology is the choice for many types of repairs, and the Biard & Crockett team will let you know whether it's the best approach for your specific situation.
Orange County residents can count on the Biard & Crockett team of professional plumbers to use today's most advanced equipment to pinpoint problem areas, diagnose the cause of the problems, and make repairs as quickly as possible. We make sure our plumbers have the tools and training they need to provide the best service we can, giving you the peace of mind that comes with top-quality plumbing services!


Today's Special Offers from
Biard & Crockett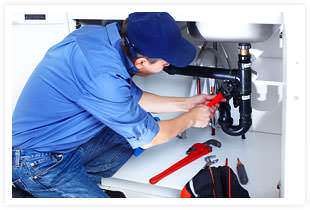 Save $55 on ANY Plumbing Repair
Mention this special when you call to save $55 on your repair service!
Regular Annual Maintenance for as low as $14.95 / Month
Enjoy peace of mind that your HVAC system is inspected and serviced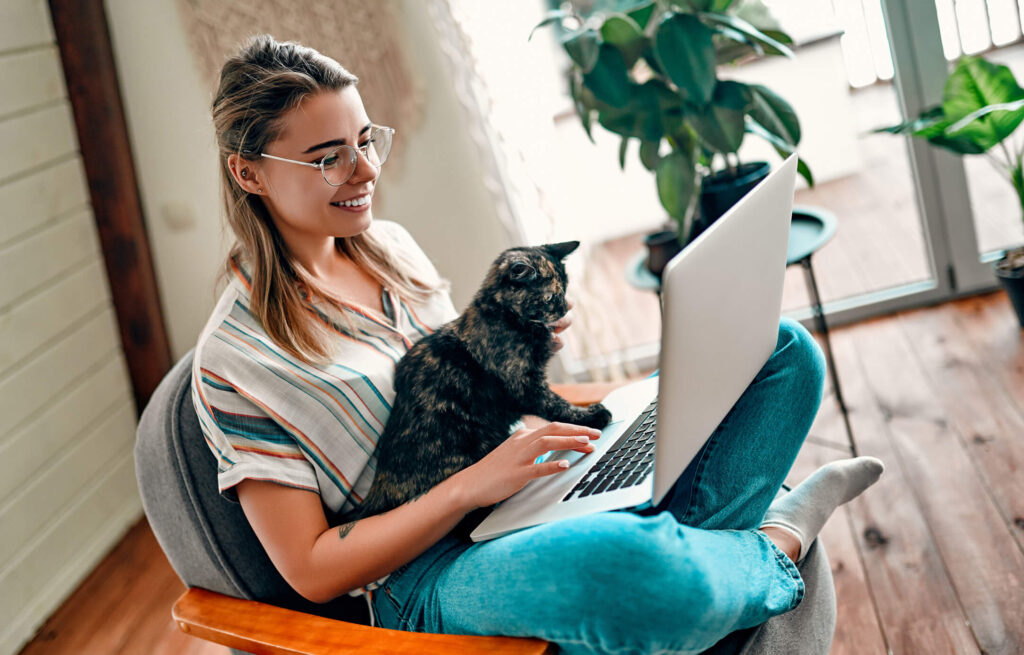 $5,495 Whole Home Water Filtration System (5-Stage)
Get Pure Water for the Whole Family!
See What Our Customers Say