Serving Orange County Communities Since
1960
Call

(714) 602-1299

to Schedule
Humidity Control Services For Your Home Right Now!
Call

(714) 602-1299

Today to Schedule Your Home's Humidity Control Services!
Everyone knows the room temperature affects whether you're comfortable … but many people don't realize that the amount of moisture in your home's air can be just as important. Indoor air that's too dry can lead to serious problems such as:
Static electricity
Dry skin
Sinus issues
Damage to woodwork
Bacteria and viruses
You can enhance your home's comfort and head off dry air problems by installing a home humidification system. Reach out to Biard & Crockett right away, and our air quality experts will determine whether your home is at a comfortable humidity. If it isn't, they'll explain your options and recommend the best solution for your home and budget.
Dehumidification, Too
Having too much humidity in a home is also a problem that can lead to musty smells, mold, foggy windows and water stains. That's when our team recommends a whole-home dehumidifier that works with your air conditioner or heat pump to remove moisture from the air and send it down the drain.
Call (714) 602-1299 to schedule humidity control service or connect with us online right now!
Which Type Of Humidifier Do You Need?
When it comes to home humidifiers, there are so many choices, and deciding can be difficult. The experts from Biard & Crockett can help you narrow your options. They'll recommend the approach they believe bests suits your home's needs and your budget, such as:
Central Humidifiers
These models are attached to your home's air conditioner or heat pump and connected to the water supply. They add moisture to the air going through your ducts and registers.
Evaporators
Because evaporators use fans to blow air through a wet filter, they're effective only for small spaces. They can over-humidify, leading to issues with musty smells and mold.
Impeller Humidifiers
These models use a rotating disc to create and spray a cool mist into the air. While inexpensive, they only humidify a small area, and must be cleaned regularly to prevent the growth of bacteria.
Vaporizers
Vaporizers, which use electricity to turn water into steam, only humidify a small area. Some can be dangerous when kids or pets get too close.
Ultrasonic Humidifiers
Ultrasonic models use a diaphragm. It vibrates, creating sounds human ears can't hear to make water droplets that are propelled into the home by a fan.


Current Offers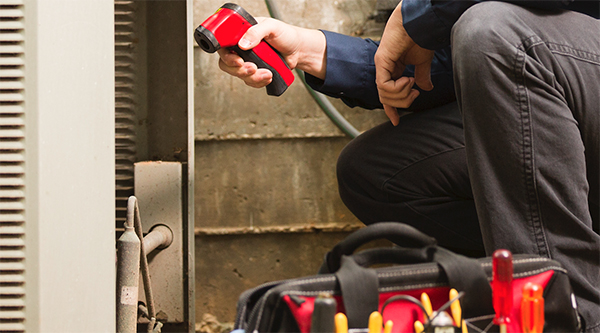 Save $55 on ANY Furnace or A/C Repair
Mention this special when you call to save on your repair service!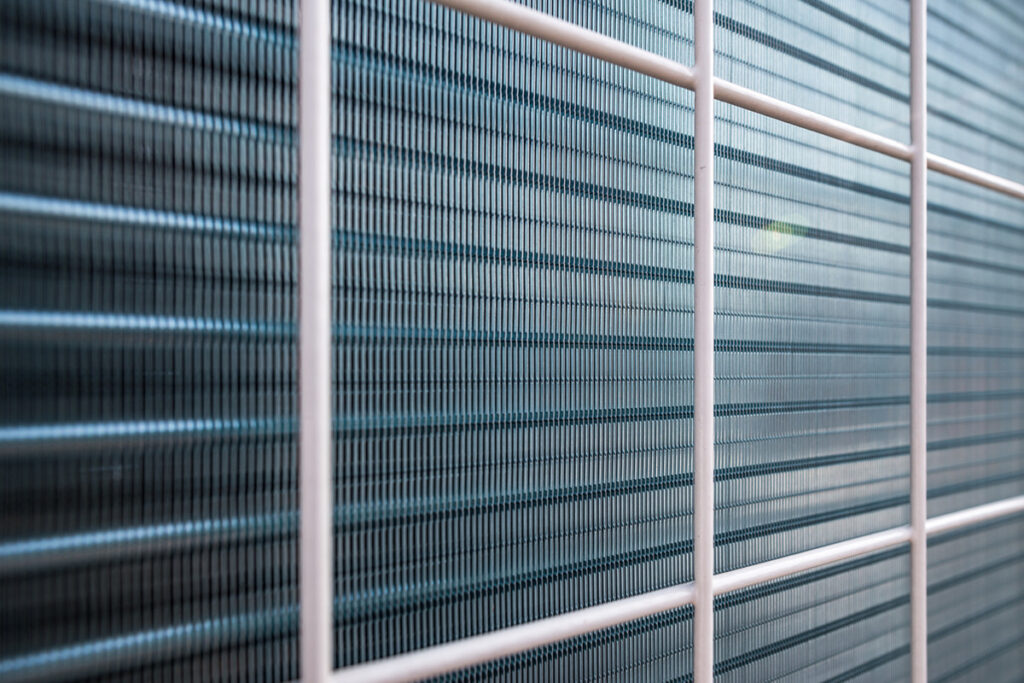 Save up to $2,100 On Select High Efficiency Air Conditioning System
with Dealer & Recycling Rebates!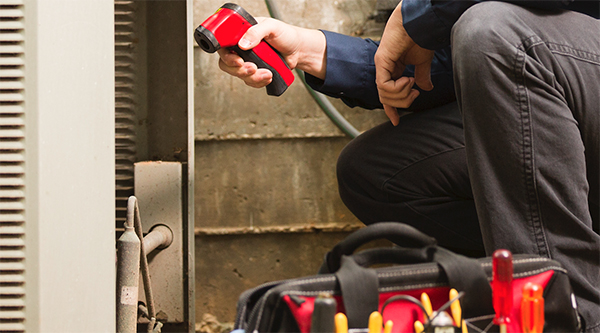 $68 Heating System Tune-Up
Heating System Tune-Up with Our Exclusive No-Breakdown Guarantee
See What Our Customers Say