Serving Orange County Communities Since
1960
Call

(714) 602-1299

to Schedule
Heat Pump Replacement & Installation Services For Your Home Right Now!
Call

(714) 602-1299

Today to Schedule Your Home's Heat Pump Replacement Services!
Heat pumps are the idea home comfort choice for Orange County, because they can provide heat when temperatures outside are chilly, and they act as air conditioners when summer's heat is baking. People like heat pumps because they can replace separate air conditioners and heating systems with a single unit, and because they're typically highly energy efficient. They're described as "pumps" because that's essentially what they do: heat pumps pull heat energy out of the air in one place and move it to another.
If your current heat pump needs to be replaced — or if you're thinking about replacing another type of home comfort system with a new heat pump — reach out to Biard & Crockett for fast service and high-quality work. We'll analyze your home's needs and recommend the top-quality brand and model that's ideal for your home and budget. Our team will answer your questions and provide an easy-to-understand estimate so you'll be more comfortable deciding whether the year-round convenience and efficiency of a heat pump is the right choice for you!
Call (714) 602-1299 to schedule heat pump replacement service or connect with us online right now!
Why Should You Choose A Heat Pump?
Beyond the convenience of year-round comfort coming from a single unit, heat pumps offer many advantages to Orange County homeowners, Heat pumps:
usually provide greater energy efficiency than other types of systems.
may significantly lower your heating bills.
generally have a longer life than other types of home comfort systems.
reduce the humidity level inside your home.
have a built-in filter that helps to remove pollutants from indoor air.
operate quietly, so they won't interfere with your sleep or quiet moments.
Whether your home already has an older, less-efficient heat pump, or you're thinking about moving to convenience and comfort of a heat pump, reach out to Biard & Crockett for top-quality products and the kind of service we've delivered in Orange County for more than half a century!


Today's Deals from
Biard & Crockett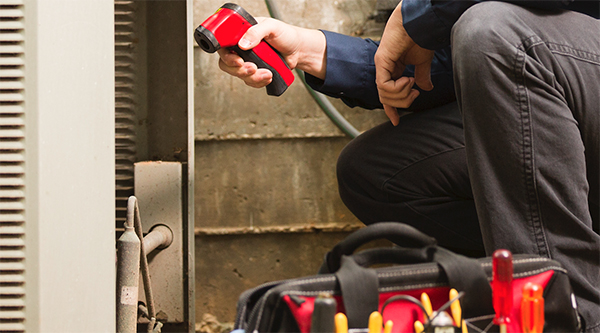 Save $55 on ANY Furnace or A/C Repair
Mention this special when you call to save on your repair service!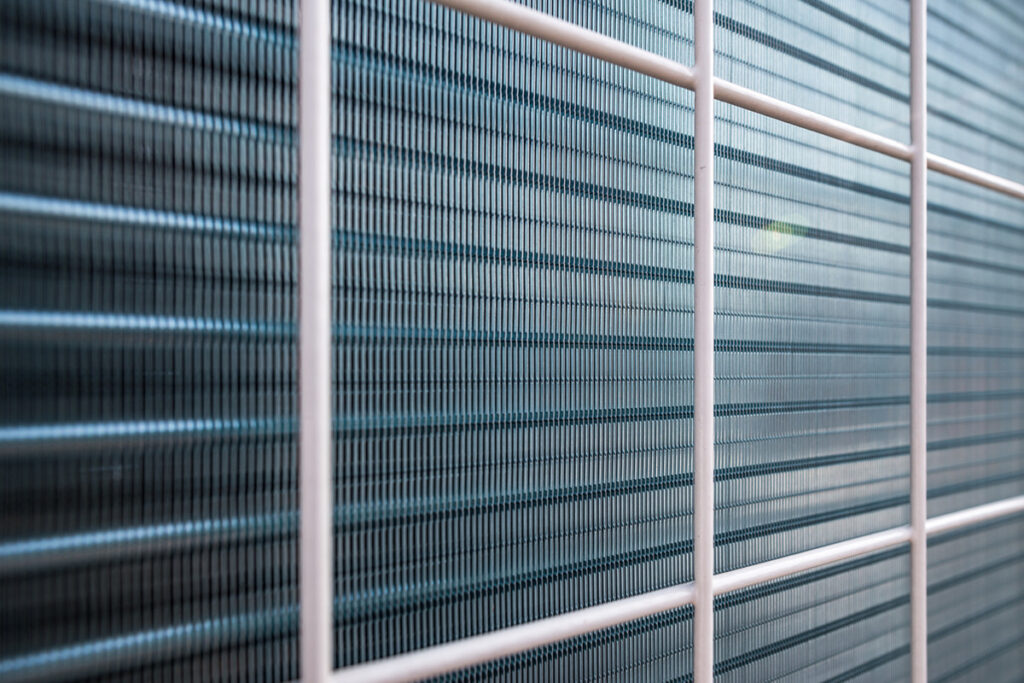 Save up to $2,100 On Select High Efficiency Air Conditioning System
with Dealer & Recycling Rebates!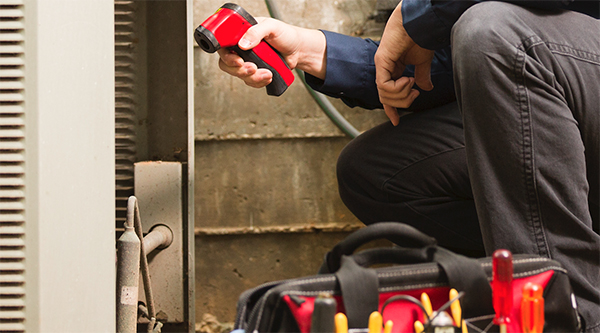 $68 Heating System Tune-Up
Heating System Tune-Up with Our Exclusive No-Breakdown Guarantee
See What Our Customers Say