Serving Orange County Communities Since
1960
Call

(714) 602-1299

to Schedule
Air Conditioning Replacement & Installation Services For Your Home Right Now!
Call

(714) 602-1299

Today to Schedule Your Home's Air Conditioning Replacement & Installation Services!
Air conditioners (A/Cs) are definitely one of the best inventions for homeowners and a necessity here in Orange County, where summers can be sizzling! If your current A/C system isn't keeping you and your family comfortable, it may be time to look at new high-efficiency A/C system that will provide top performance and reliability for many years to come.
That's when to reach out to the A/C team at Biard & Crockett. When you do, we'll respond quickly and help you select the right A/C system for your needs. Our trained team will study your home and ask questions about how you use A/C before making a recommendation. We install the industry's top-quality A/C systems and size them for the specific needs of your home. Our team will explain your options and give you easy-to-understand quotes so you can make your choice with confidence. Then we'll install and test your new A/C to ensure it delivers the performance you expect!
Reach out to Biard & Crockett today, and you'll be cool and comfortable before you know it!
Call (714) 602-1299 to schedule air conditioning replacement service or connect with us online right now!
Is It Time to replace Your Air Conditioner?
How To Keep Your Air Conditioner At Top Performance
The right A/C system is sure to give you many years of great performance, keeping you cool and making the most of your energy dollars. But it can only maintain the performance you expect with regular maintenance. That's another way our team can help.
We'll be happy to share information about the Biard & Crockett Family Club, our amazingly affordable program for keeping your A/C and other comfort systems operating reliably and preventing major breakdowns. For a small annual or monthly price, you'll get performance you can trust and peace of mind. It's just one more reason to reach out to Biard & Crockett right away!


Today's Deals from
Biard & Crockett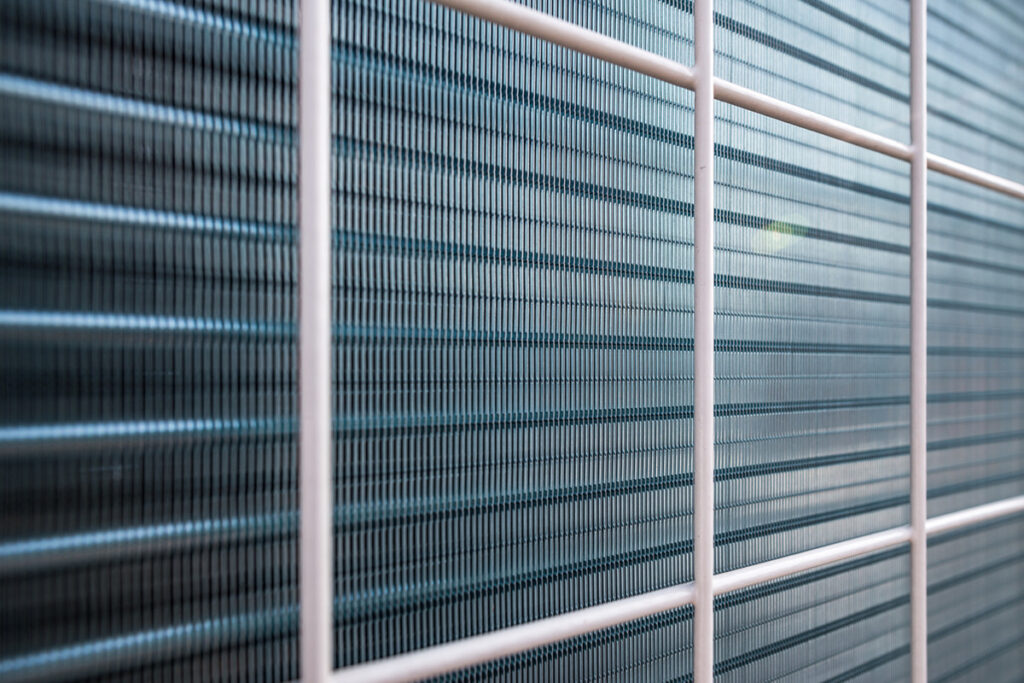 Save up to $2,100 On Select High Efficiency Air Conditioning System
with Dealer & Recycling Rebates!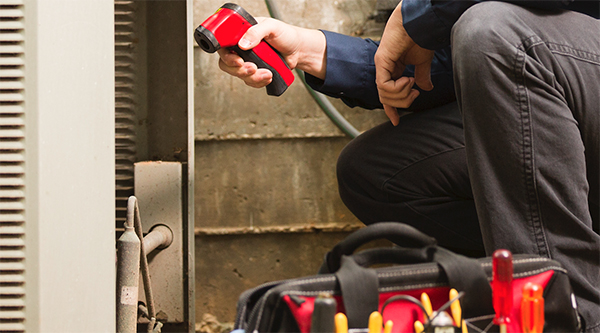 Save $55 on ANY Furnace or A/C Repair
Mention this special when you call to save on your repair service!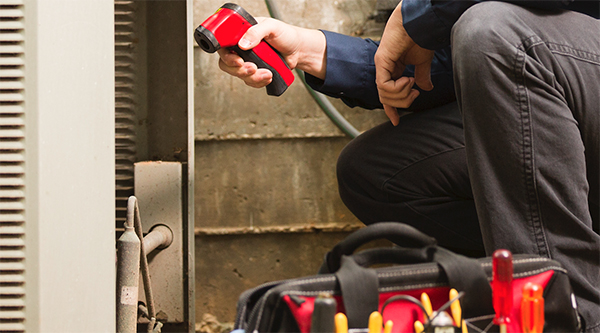 $68 Heating System Tune-Up
Heating System Tune-Up with Our Exclusive No-Breakdown Guarantee
See What Our Customers Say