Serving Orange County Communities Since
1960
Call

(714) 602-1299

Today to Schedule Your Orange County Home's Cooling Services!
Outdoor life in Southern California can be like paradise … except when the temperature soars and everyone wants to stay inside! Air conditioning (A/C) isn't a luxury in Orange County — it's a necessity. If your home's A/C system is having trouble dealing with summer's heat and humidity, it's time to reach out to the home cooling specialists at Biard & Crockett!
For six decades, Orange County has turned to the Biard & Crockett team to keep homes safe and comfortable, and that includes helping with A/C problems. When you just can't get comfortable, Biard & Crockett is ready to respond quickly with complete air conditioning services:
Repairs
Installation and replacement
Regular maintenance
Filter replacements
Ductless mini-split system services
Our team services A/C systems from all major brands. We also install top-quality systems. If your home isn't as comfortable in hot weather as you wish, reach out to the Biard & Crockett team today, and we'll cool you down quickly!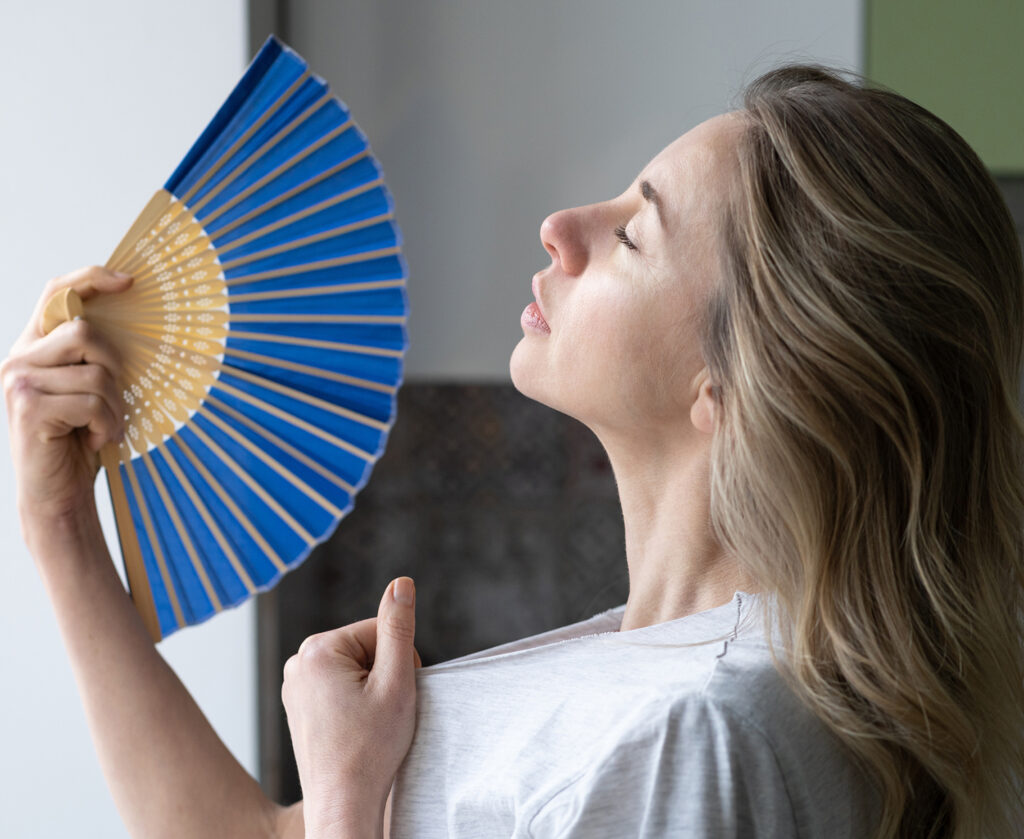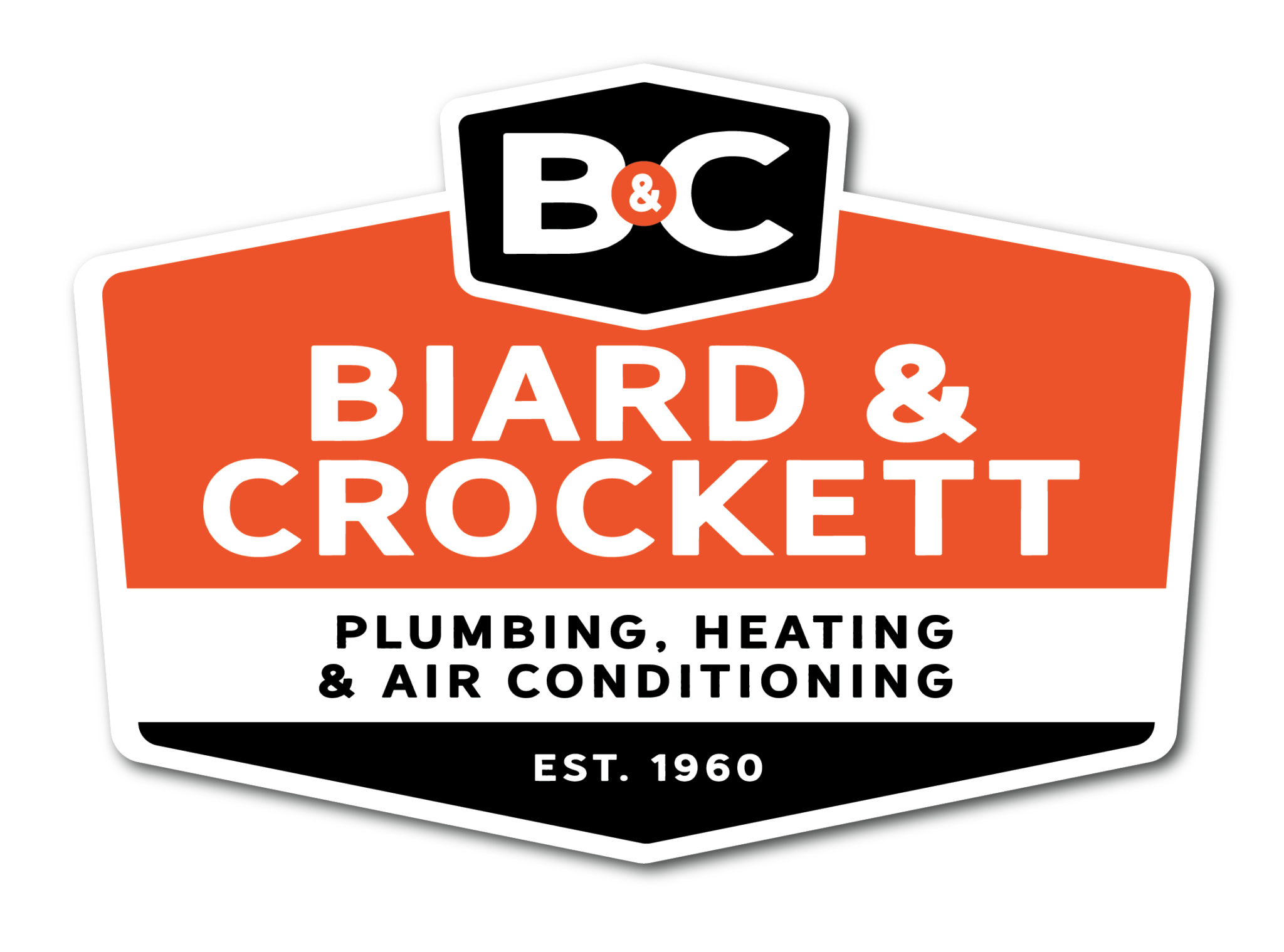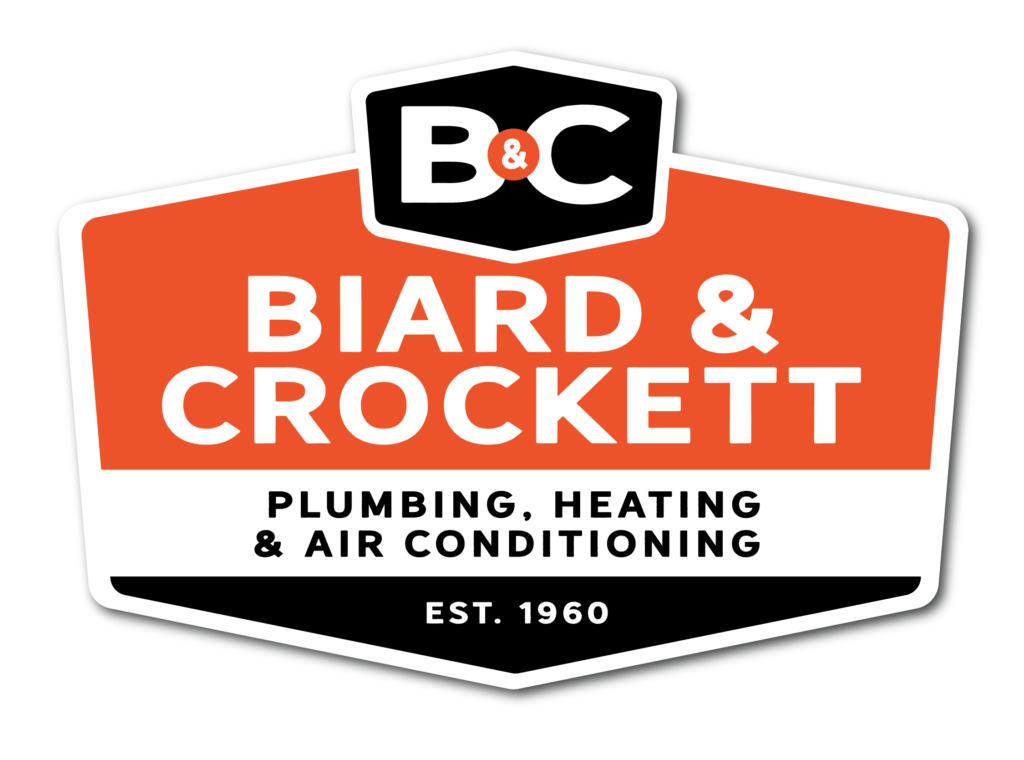 A/C Repairs
Is your air conditioner struggling to keep you cool or failing to do its job? It may be that a quick repair can restore your system to the performance you need and expect. Reach out to the Biard & Crockett team today, and we'll quickly identify what your system isn't keeping you cool. We'll explain the repairs your conditioner needs and give you a quote so you can make a confident decision. Then our professionals will get to work to make you comfortable again!
Learn about our A/C repair services.
A/C Maintenance
Keeping your A/C and other home systems operating at their best requires regular maintenance. Biard & Crockett Family Club Members receive seasonal maintenance to make sure systems are operating at their best, preventing unexpected breakdowns. Best of all, becoming a Biard & Crockett Family Club Member is remarkably affordable. Plus, there are other money-saving benefit!
Learn about our Family Club membership
A/C Replacement
If your current A/C is more than a few years old, it may not be delivering the performance you expect … and you may be paying more for electricity than you need to. Today's A/C systems often provide superior performance while using less electricity, so they can keep your family comfortable while helping you save money month after month. Reach out to the Biard & Crockett team and we'll study your home and recommend the best A/C for your needs and budget!
Learn about our A/C installation and replacement services.
Today's Special Offers from
Biard & Crockett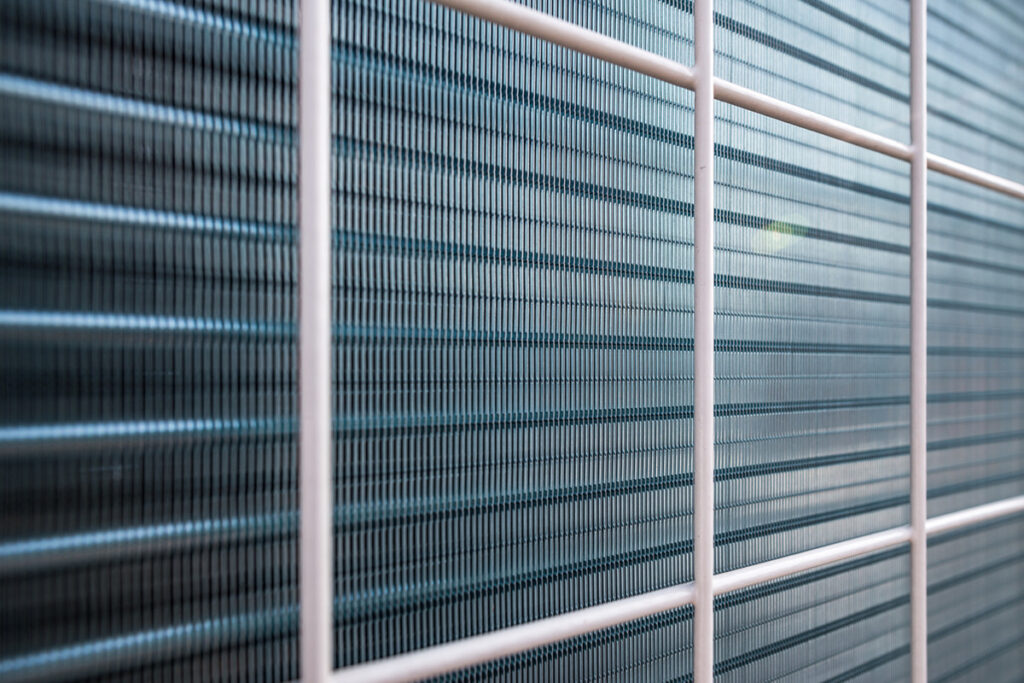 Save up to $2,100 On Select High Efficiency Air Conditioning System
with Dealer & Recycling Rebates!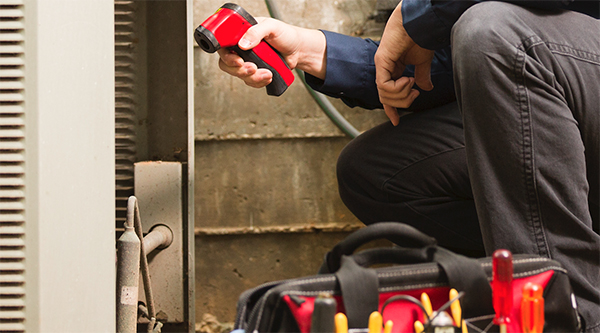 Save $55 on ANY Furnace or A/C Repair
Mention this special when you call to save on your repair service!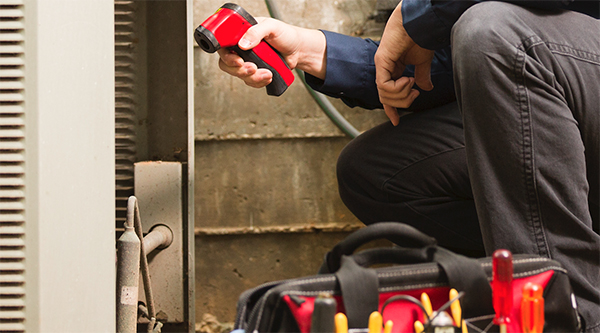 $68 Heating System Tune-Up
Heating System Tune-Up with Our Exclusive No-Breakdown Guarantee