Joining The
Biard & Crockett

Family Club Earns You A Long List Of Benefits
Why Choose a
Biard & Crockett

Family Club Membership?

Your home's heating, cooling and plumbing systems keep you and your family safe and comfortable 24 hours a day, 365 days a year. Keeping those systems operating at their best requires regular maintenance. Biard & Crockett Family Club Members receive seasonal maintenance to make sure systems are operating at their best, preventing unexpected breakdowns. Plus, there are other money-saving benefits.

Best of all, becoming a Biard & Crockett Family Club Member is remarkably affordable. You can join for as little as $119.48 per year or for $9.95 a month. So for the cost of two cups of premium coffee each month, you'll get the peace of mind that your home is protected!

As a Biard & Crockett Family Club Member, you'll receive:

Family Status
We consider Biard & Crockett Family Club Members as part of the family … so our team will give you special attention!

Priority Service
When you have an urgent heating or cooling need, you'll get first priority for service.

Ongoing Checkups
Based upon the membership plan you select, our team will visit your home up to three times annually for a comprehensive check to keep your systems operating as reliably and efficiently as possible.

Peace of Mind
Since you can be sure your systems are operating safely, you won't worry about breakdowns, fumes or other hazards.

Superior Comfort
The Biard & Crockett team will fine-tune your systems to address problems like drafts, noises and uneven temperatures.
Avoid Breakdowns
Regular maintenance is the best way to prevent most major component and system failures.
Combustion Analysis
Every year, we'll check your furnace to verify that it's operating within the manufacturer's safety and efficiency standards.
Protect Your Warranties
Many manufacturers' warranties require regular maintenance for full coverage.
Longer Equipment Life
We've found that regular maintenance can extend the life of equipment by 25 percent!
Special Repair Discounts
Members receive a 10% discount (up to $50) on all repairs.
Special Product Discounts
Members get a 10% discount on heating, cooling and air quality products.
Transfer Your Coverage
When you move to a new home, your membership moves with you. Or, if you prefer, you can transfer it to the new owners of your home.
Protection From Inflation
Even if prices increase due to inflation, your members costs will remain the same as long as you remain a member.
Join the Biard & Crockett Family Club now and enjoy all the money-saving benefits of membership!
Call (714) 602-1299 to join for as little as $9.95 per month!


To learn more about the Biard & Crockett Family Club, contact us today!
Preventive Maintenance From The

Biard & Crockett

Team
For more than half a century, Biard & Crockett has earned the trust of people in Orange County by delivering top-quality service, along with a warm and friendly approach. When you entrust your home's preventive maintenance to us as a member of the Biard & Crockett Family Club, you can always count on:
Dependable, Flexible Service
100% Money-Back Satisfaction Guarantee
Member of The Better Business Bureau with A+ rating
Lifetime Guarantee on Workmanship
Fully Licensed, Insured and Bonded
Industry Certified Air Conditioning Technicians (NATE)
Trust Certified Employees (Background Checks, Extensive Training and Strict Code of Ethics)
Common Homeowner Questions About The

Biard & Crockett

Family Club
Q. If I own top-quality equipment, why do I need a Biard & Crockett Family Club membership?
A. We're glad your furnace, air conditioner and water heater are working at their best now. Keeping them that way for years to come is what Biard & Crockett Family Club membership is all about. Through regular cleanings and maintenance, we'll maximize their service life, efficiency and safety.
Q. What does the Biard & Crockett Family Club include?
A. As a member, you'll receive regular comprehensive 22-point cleanings and checks of your furnace, air conditioner and water heater. Our thorough approach offers many advantages:
Prevents the need for expensive repairs and potential property damage.
Extends your equipment's lifetime and may reduce your monthly utility bills.
Ensures equipment will run at peak efficiency.
Provides healthier and cleaner air.
Q. How do I join?
A. Just call us at (714) 602-1299. It's that easy!
Today's Deals From
Biard & Crockett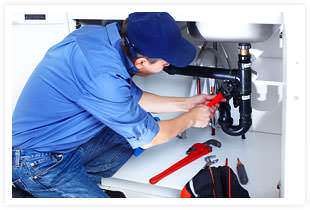 Save $55 on ANY Plumbing Repair
Mention this special when you call to save $55 on your repair service!
Regular Annual Maintenance for as low as $14.95 / Month
Enjoy peace of mind that your HVAC system is inspected and serviced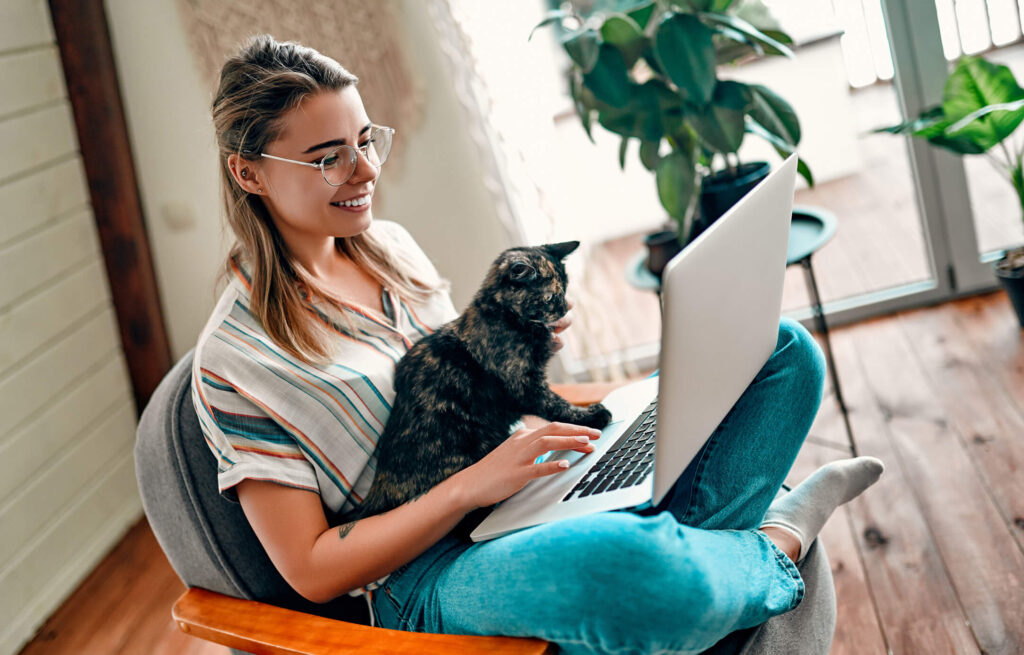 $5,495 Whole Home Water Filtration System (5-Stage)
Get Pure Water for the Whole Family!
See What Our Customers Say