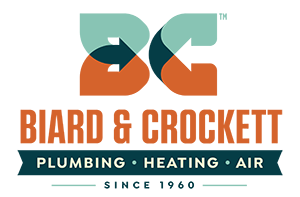 Save up to $2,100 On Select High Efficiency Air Conditioning System
with Dealer & Recycling Rebates!
Maximum dealer or manufacturer's rebate of up to $500 combines system savings on a qualifying high-efficiency air conditioner [or heat pump] & furnace systems. Recycle Rebate $500 for an air conditioner only or $1000 for a heating/cooling system. EnergyStar property tax credits available at 30% of system installation costs for the highest efficiency tier products systems, up to a maximum of $600 for qualified AC & Furnaces, and a maximum of $2000 for qualified heat pumps.  Principal residence only. New construction and rentals do not apply.  Consumer is responsible for filing for tax credits and rebates. Limited time offer. Some restrictions apply. Expires 11/15/2023.